ENGAGING WITH OUR COMMUNITIES
Our products and services support
philanthropic causes, natural disasters
and people in need.
Put your love into action with BOBS – the brand that partners with animal welfare organizations to save shelter pets. Skechers has donated over $10 million, funds that have helped protect and support 1.9 million dogs and cats – from Petco Love in the US and Canada, to Woodgreen Pets Charity in the UK and Alma in Japan.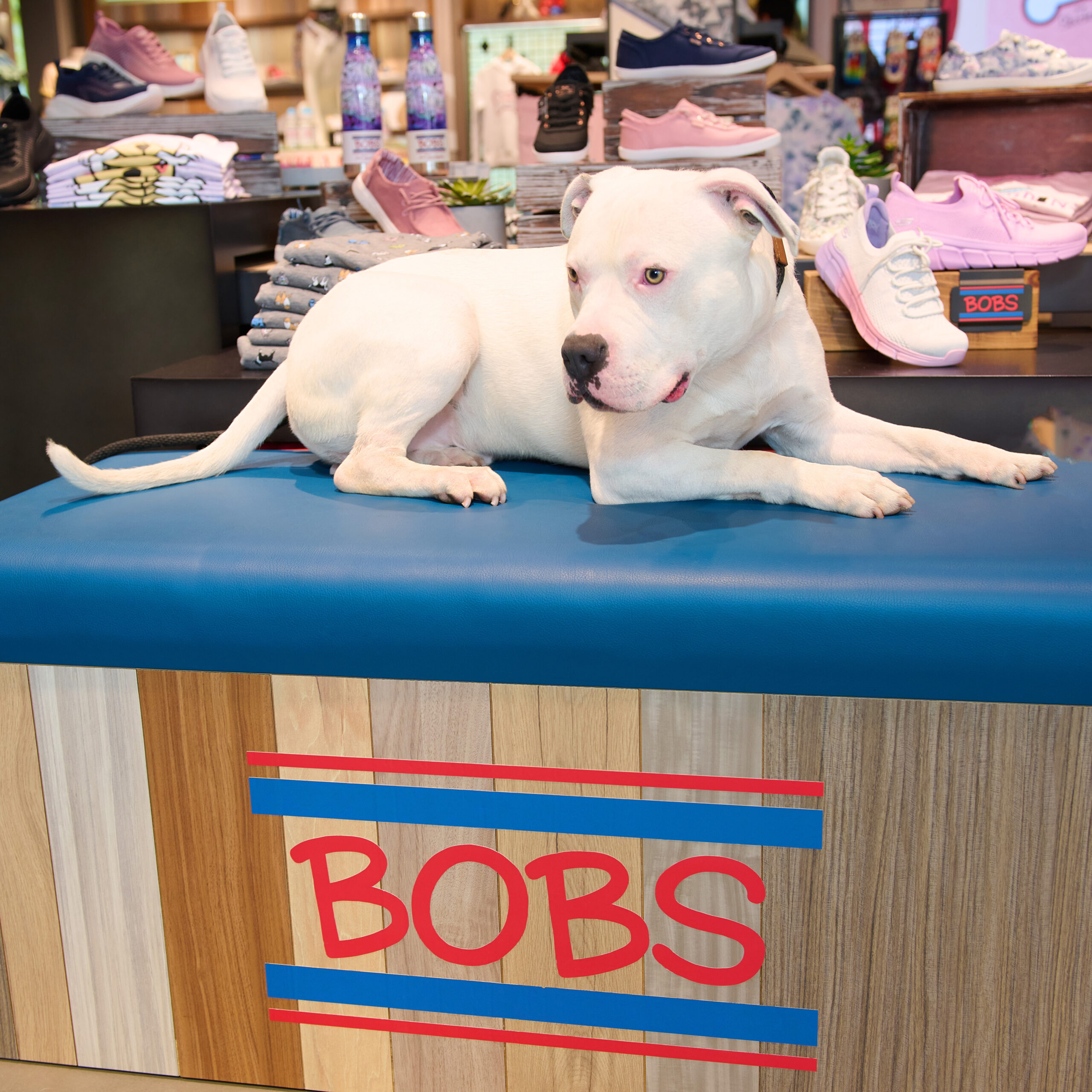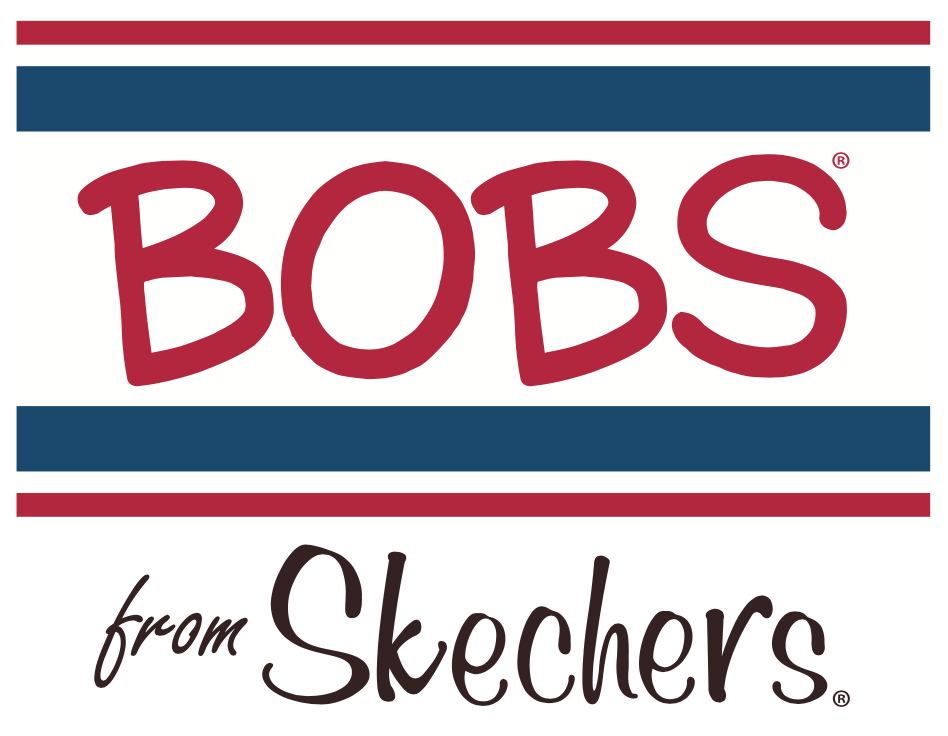 Since 2011, Skechers has donated more than
16 million pairs of new shoes to children in need worldwide through its BOBS charity program. The shoes support Head Start programs, education foundations, homeless shelters, disaster relief and 501(c)(3) nonprofit organizations.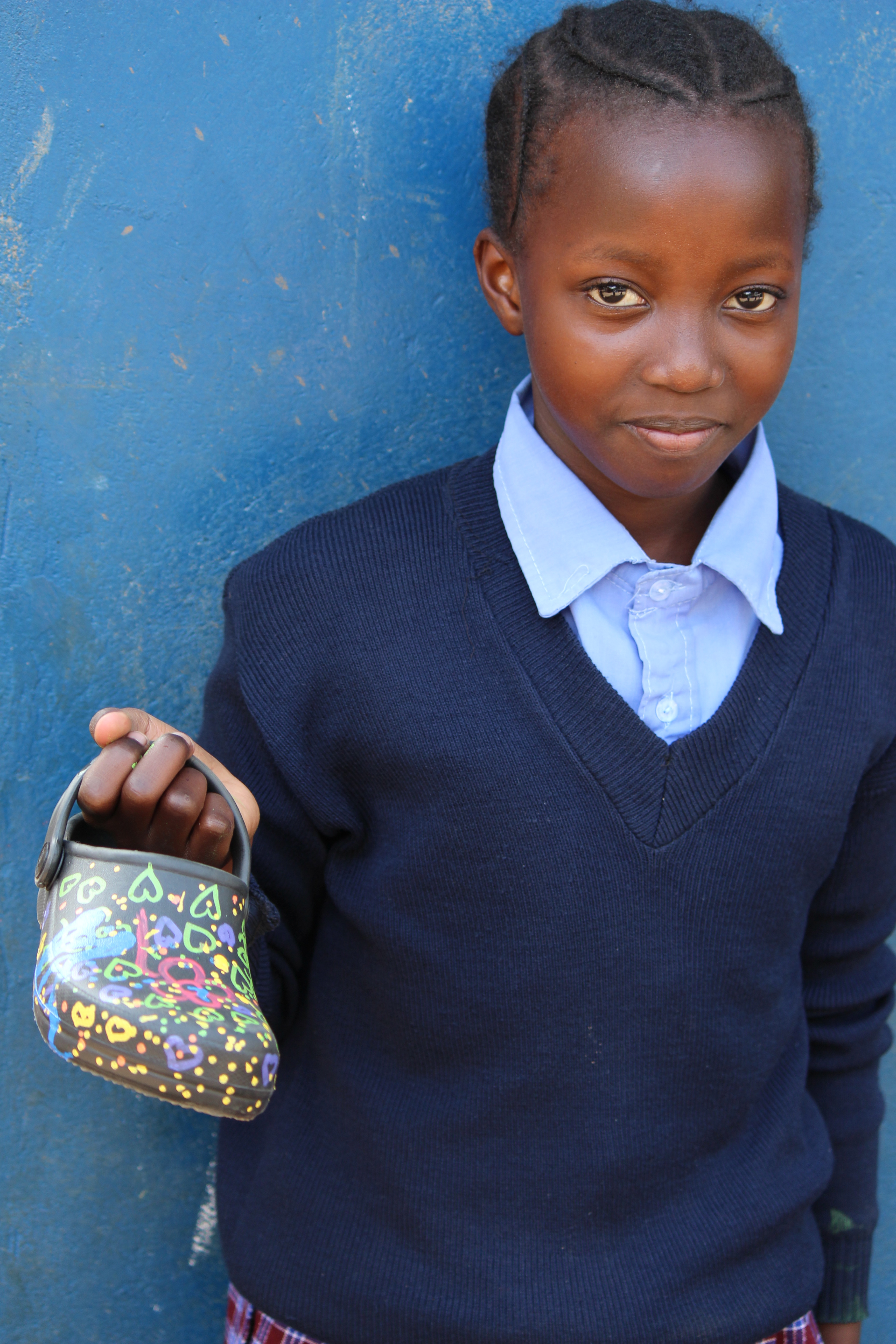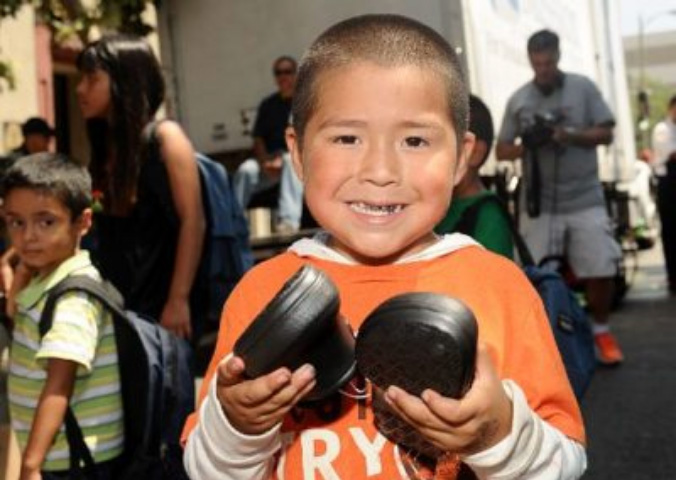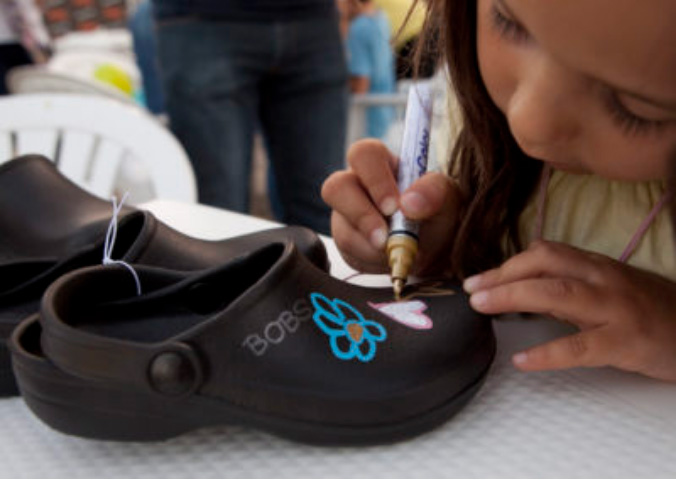 SKECHERS FOUNDATION
Established in 2010 to help children in need
, the Skechers Foundation is dedicated to strengthening communities to ensure the health, success and well-being of youth around the world. The Foundation invests in a global network of charitable organizations dedicated to embracing individuals with diverse abilities, improving education, empowering disadvantaged families and providing humanitarian, disaster and economic relief. By supporting millions through products and services, the Skechers Foundation aspires to make a valiant effort in creating stronger, self-sufficient individuals for future generations.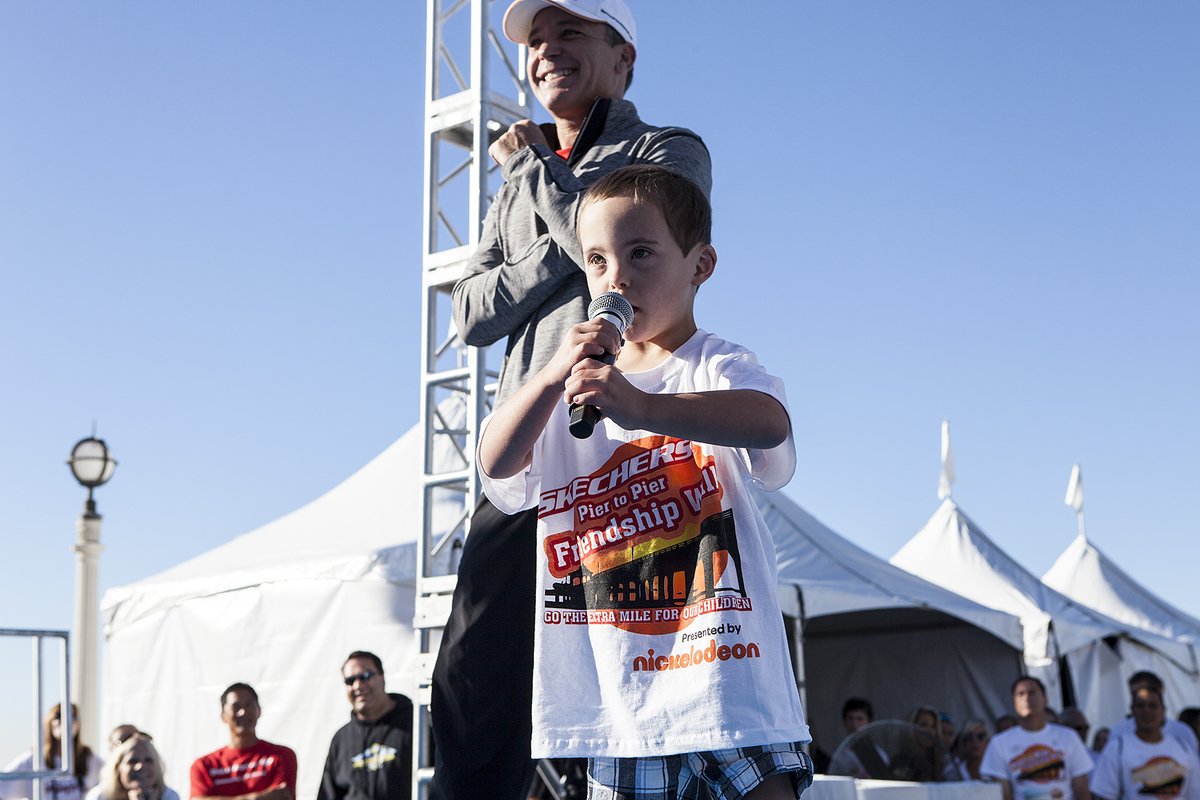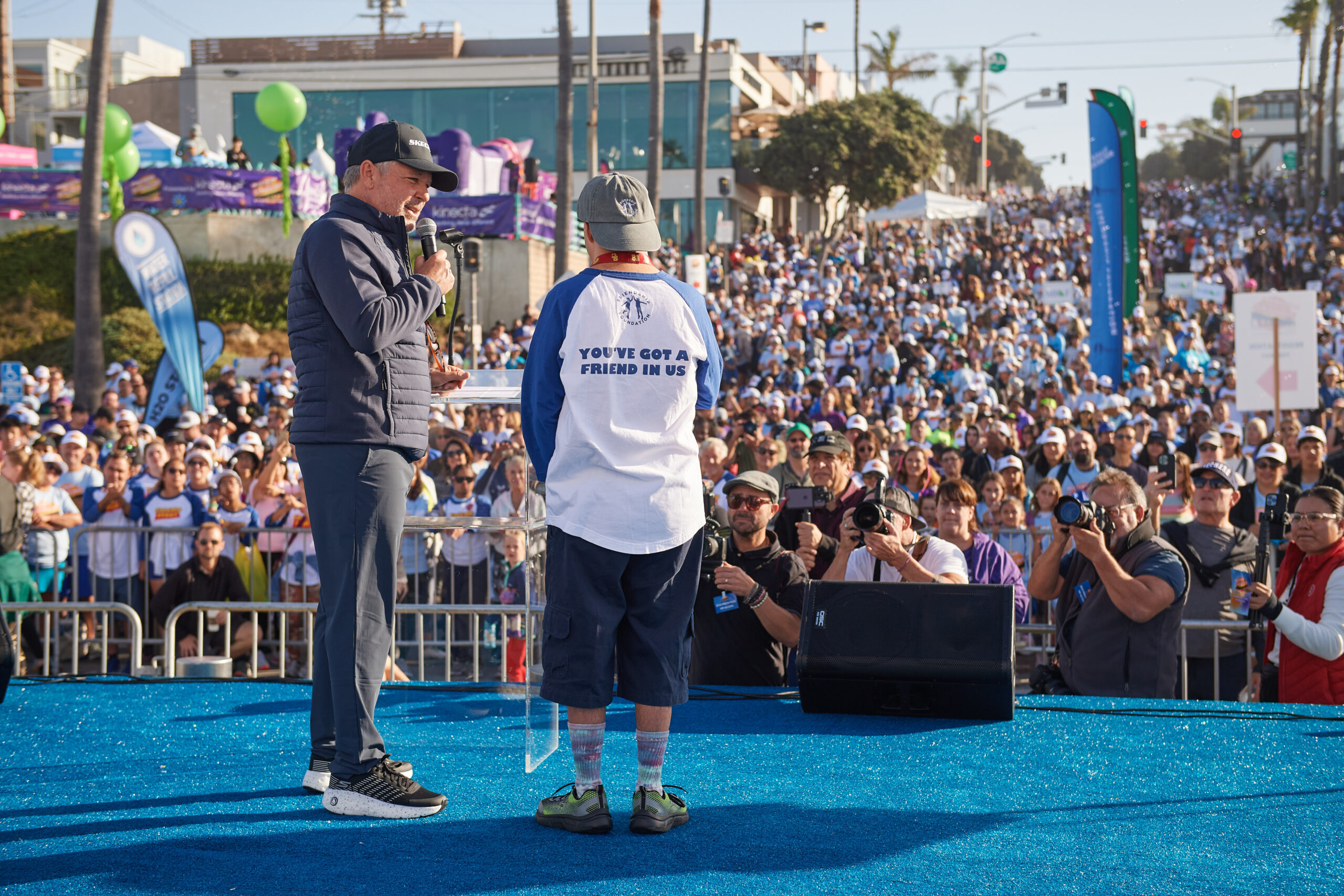 Skechers Pier to Pier Friendship Walk
At the Skechers Foundation, our mission is to strengthen communities all over the world through our greatest asset: children. Our goal is to inspire and support youth so they can thrive.
Funds raised from the Skechers Pier to Pier Friendship Walk benefit the nationally recognized Friendship Foundation and future Friendship Campus, public education, and talented students across the country through our college scholarship program.
WALKING THE WORLD FOR GOOD
Around the globe, tens of thousands have gathered at Skechers events to support a wide range of causes – rallying for our children, the eradication of cancer, an end to poverty and more.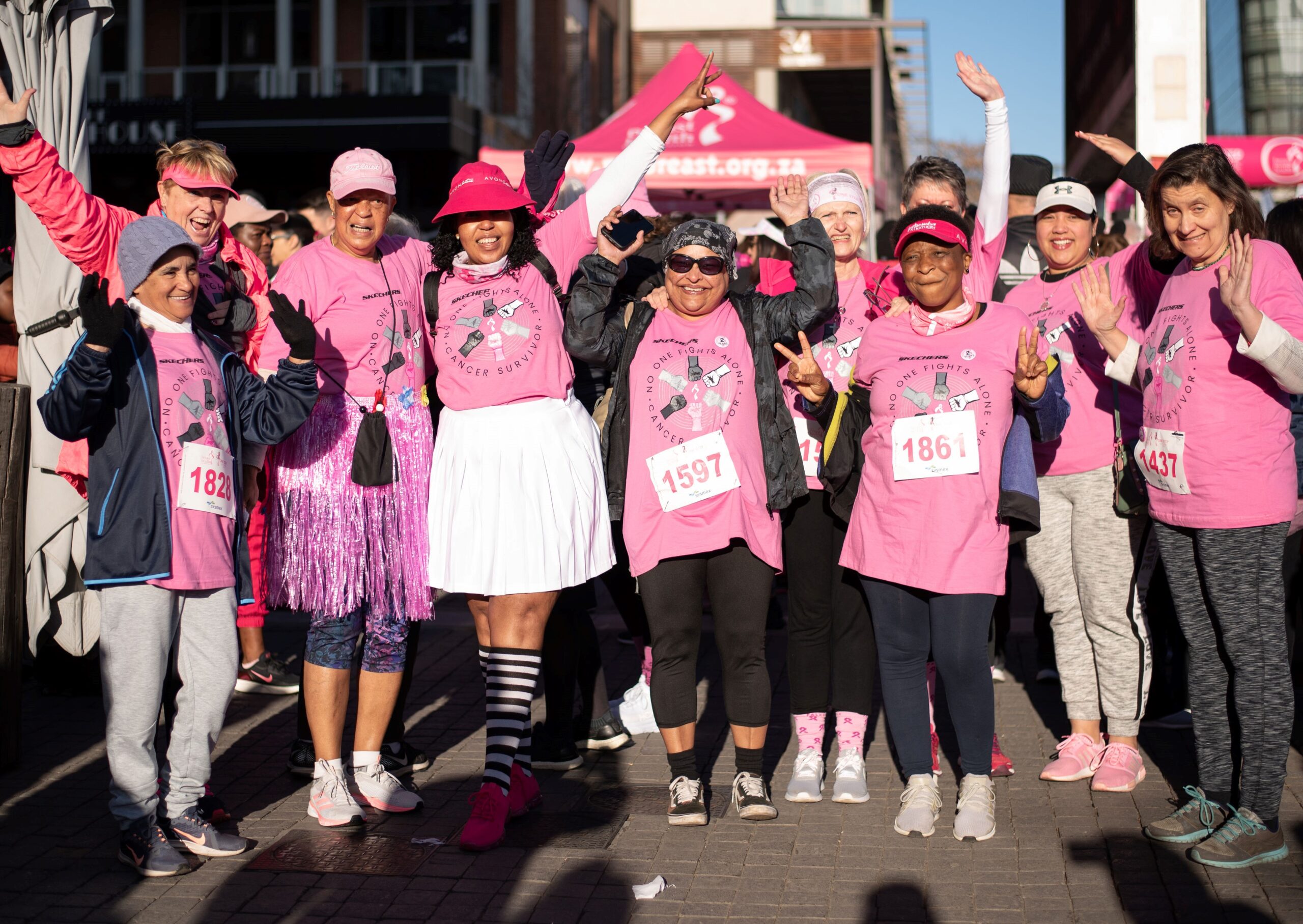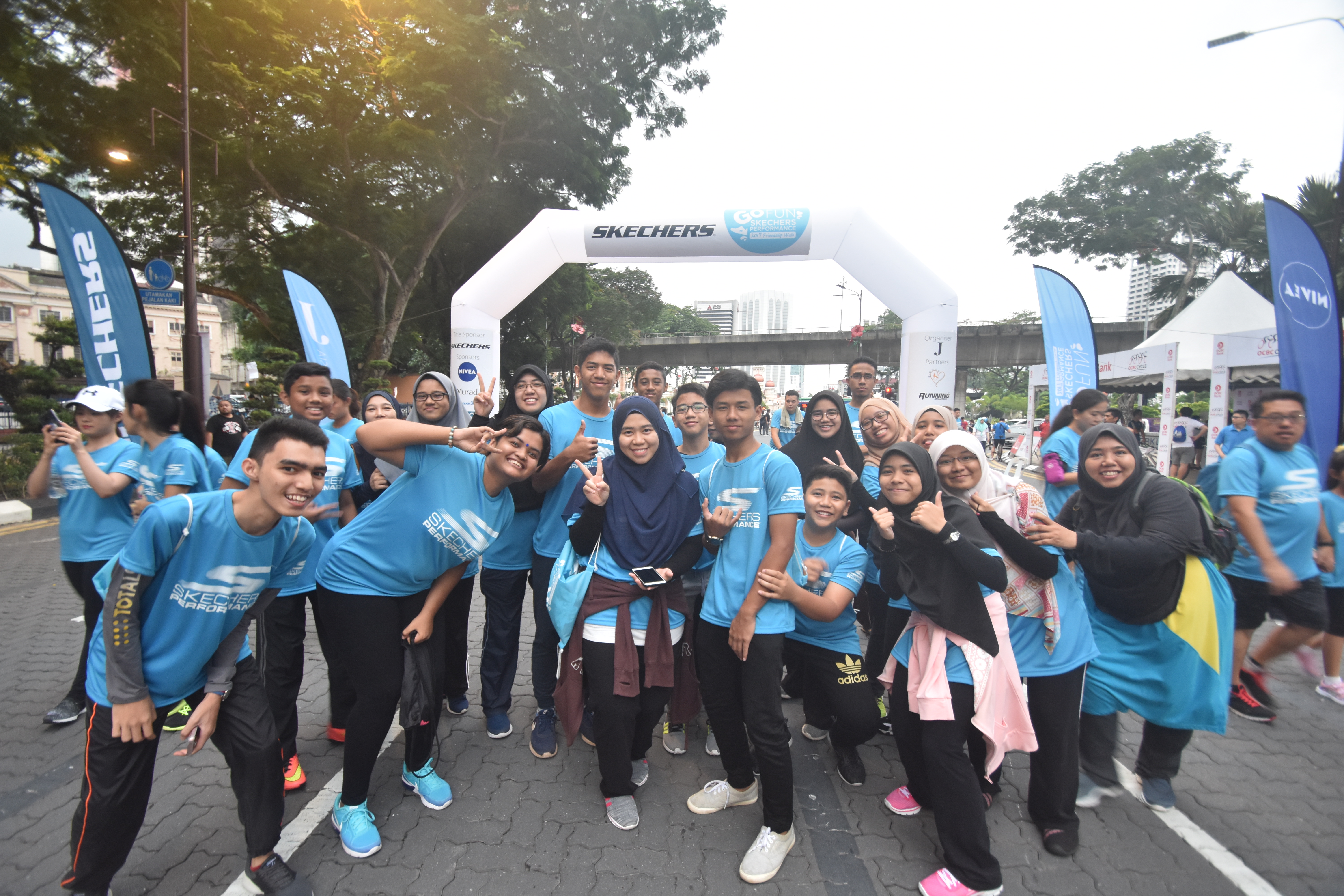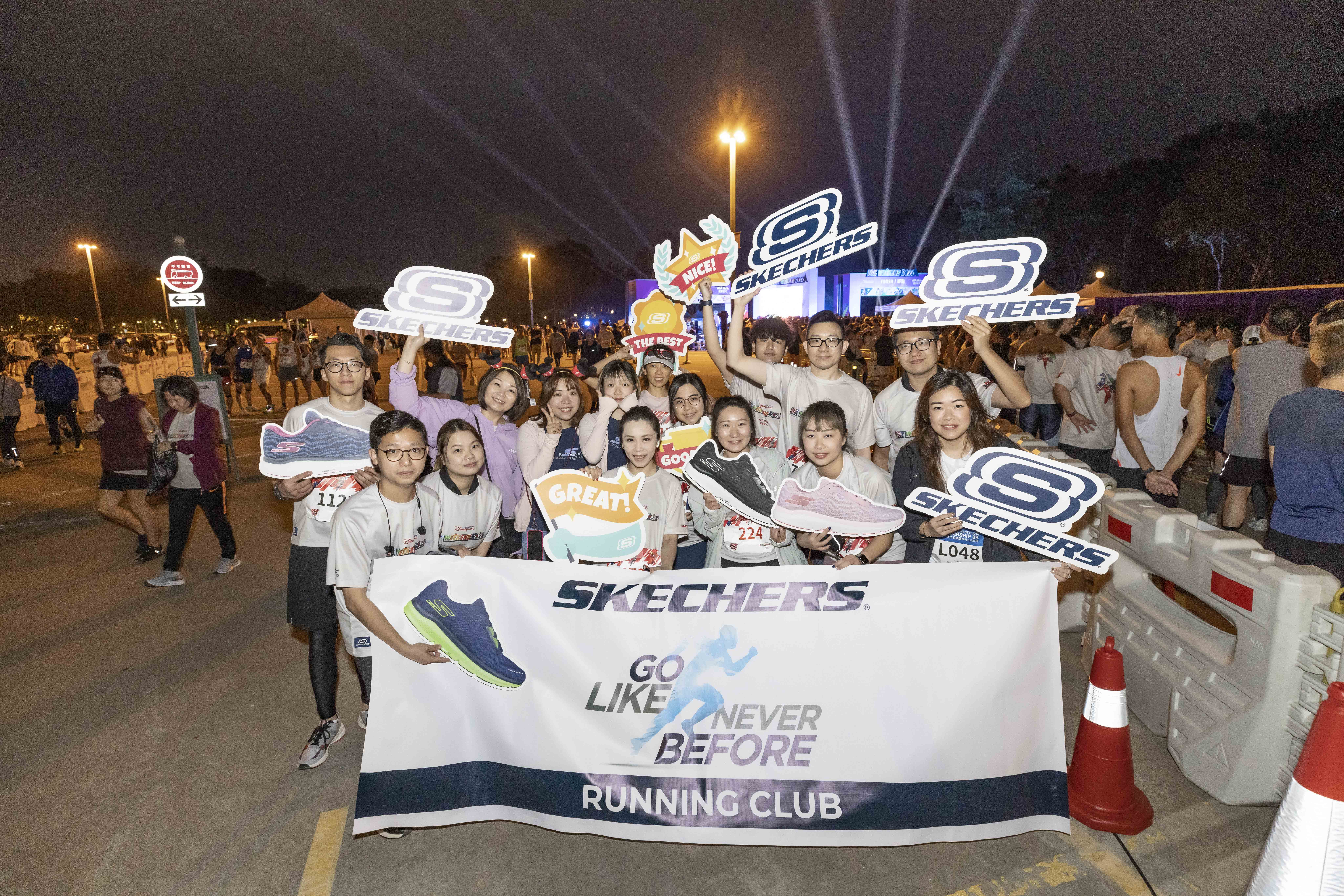 MAKING A DIFFERENCE
Skechers has donated
goods and funds to uplift communities in more than 60 countries – from donating $1 million to Haiti earthquake relief and raising and donating $450,000 to Ukraine's families, to giving millions of new shoes to children in need.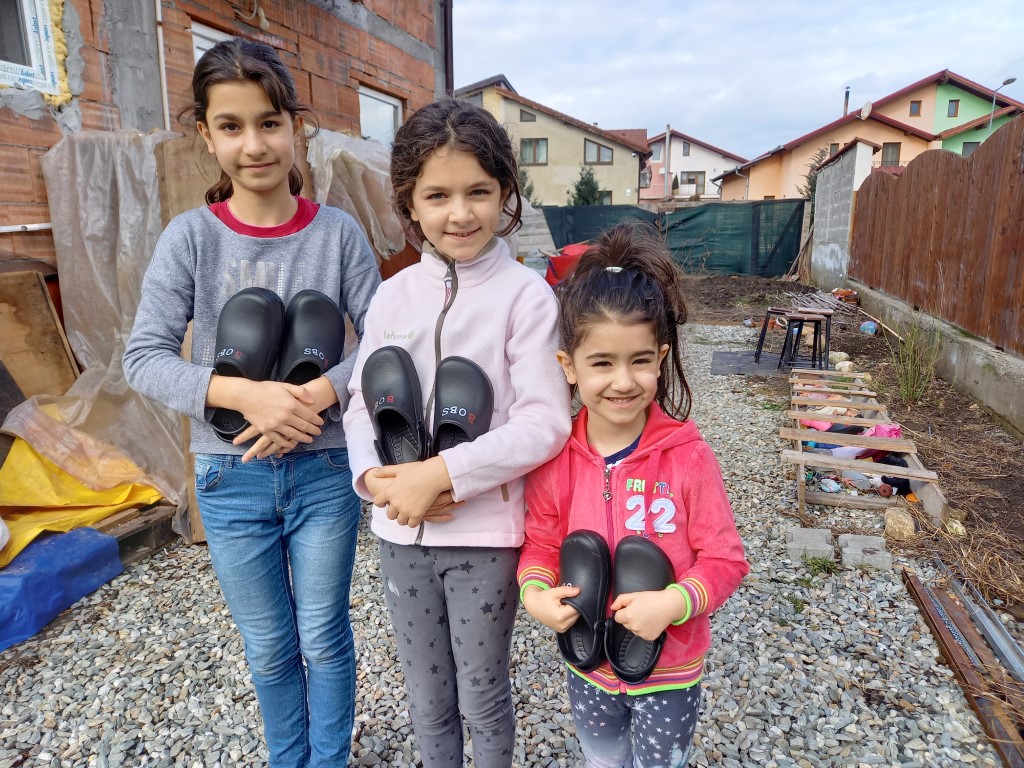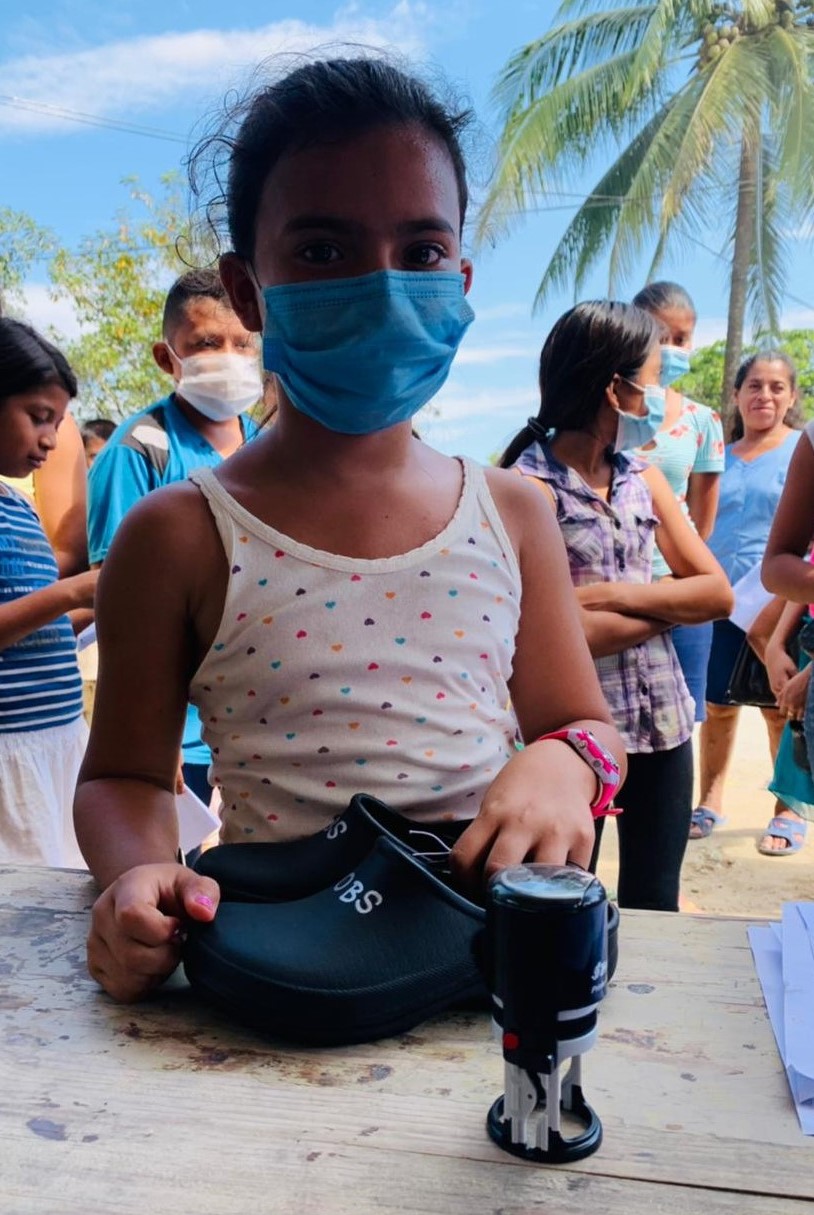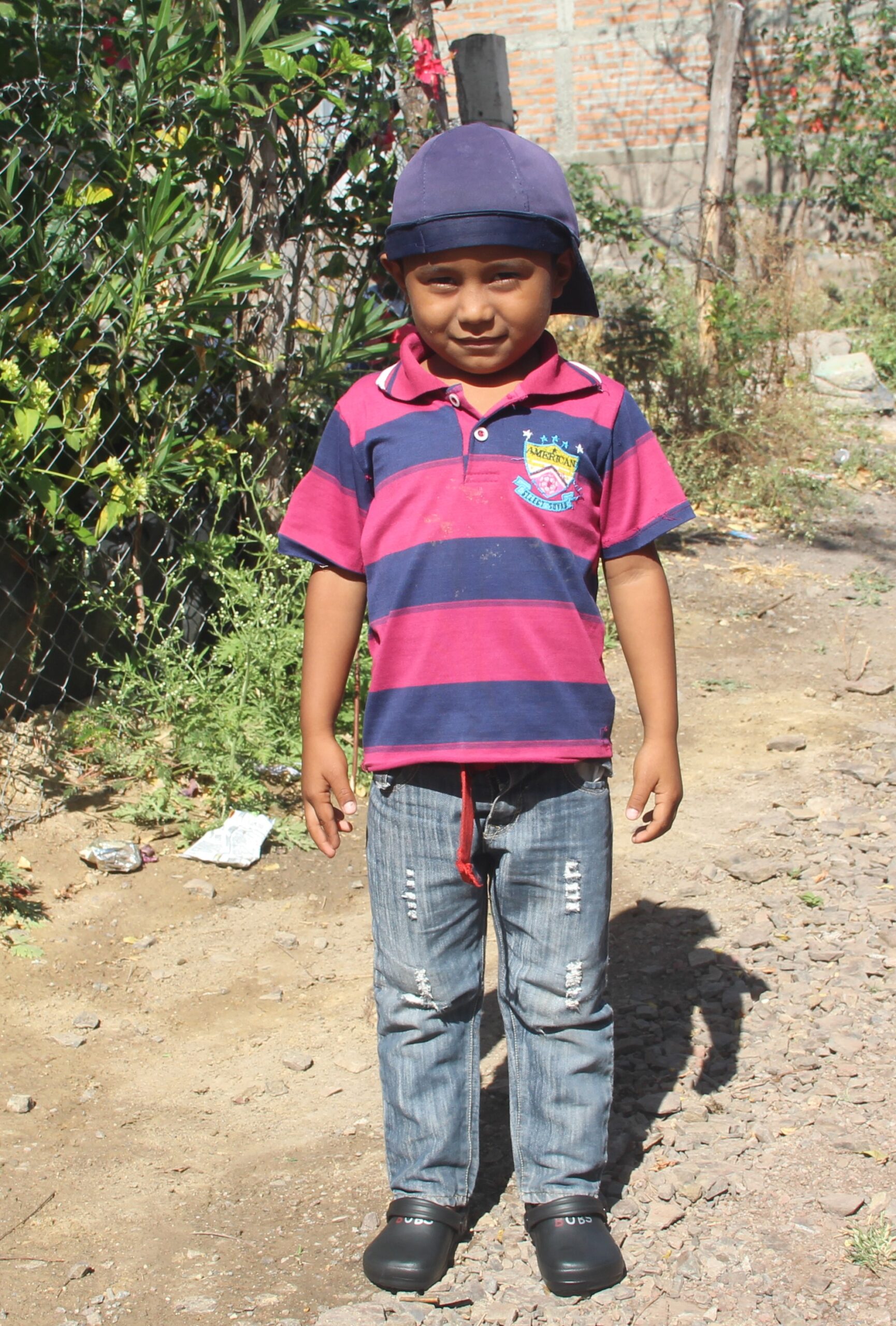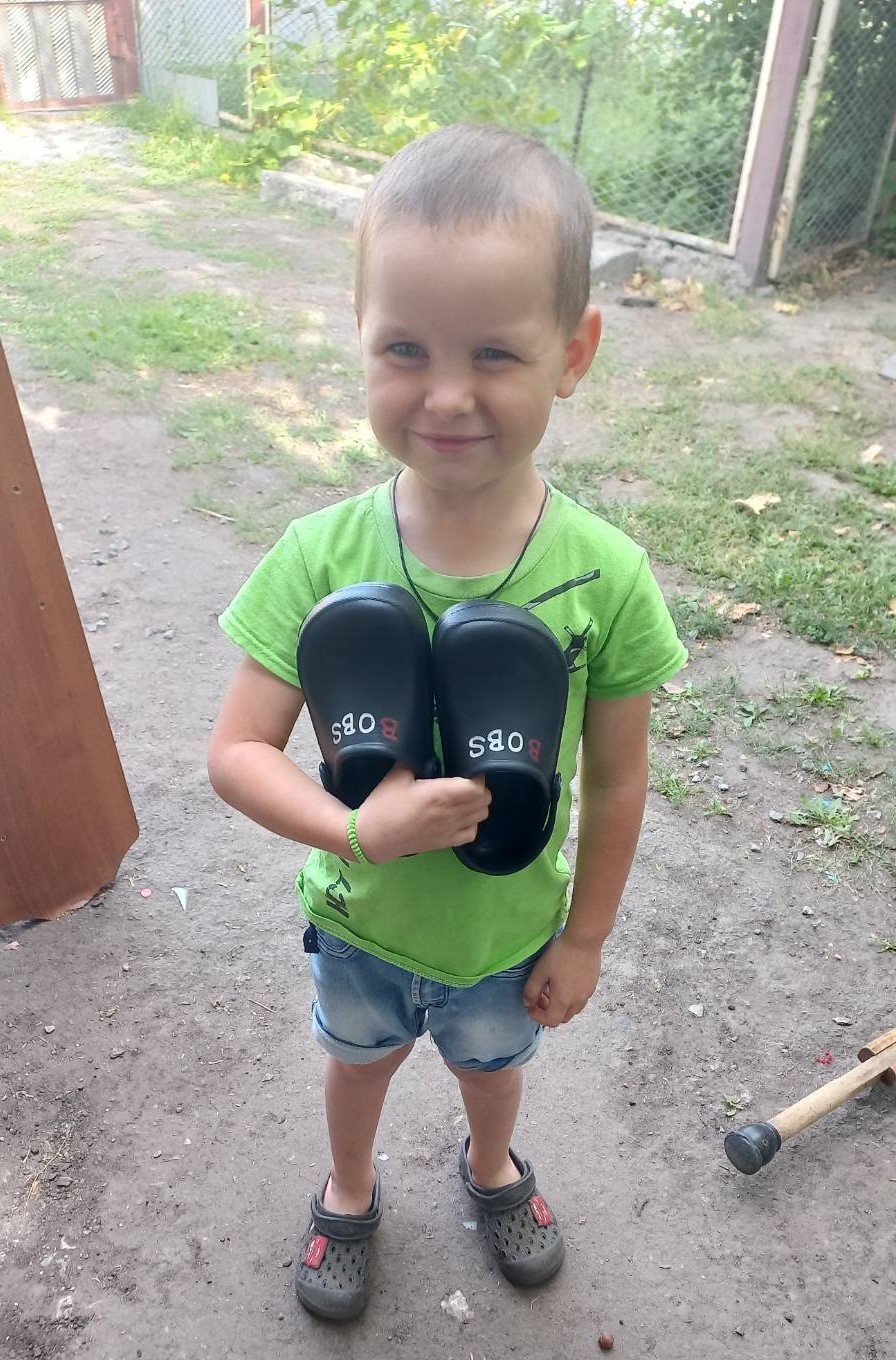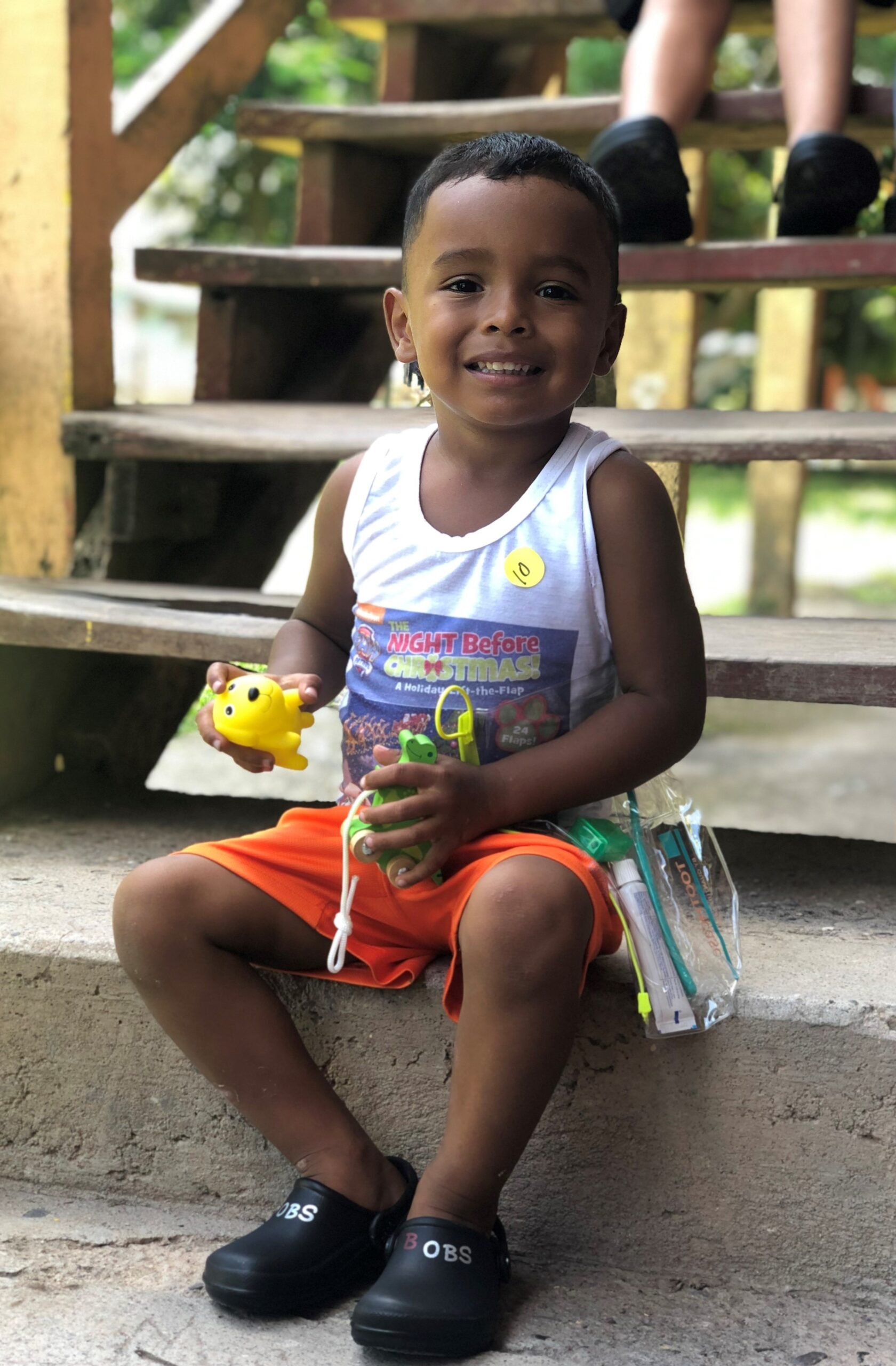 ABOUT US
Our strategy, infrastructure and leadership.
OUR FOOTPRINT MATTERS
Investing in our planet, product and people.