ENGAGING WITH OUR COMMUNITIES
Our products and services support
philanthropic causes, natural disasters
and people in need.

Put your love into action with BOBS – the brand that's partnered with Petco Love to save animals' lives. Skechers has donated $9.3 million, funds that have helped protect and support more than 1.7 million shelter dogs and cats in the United States and Canada.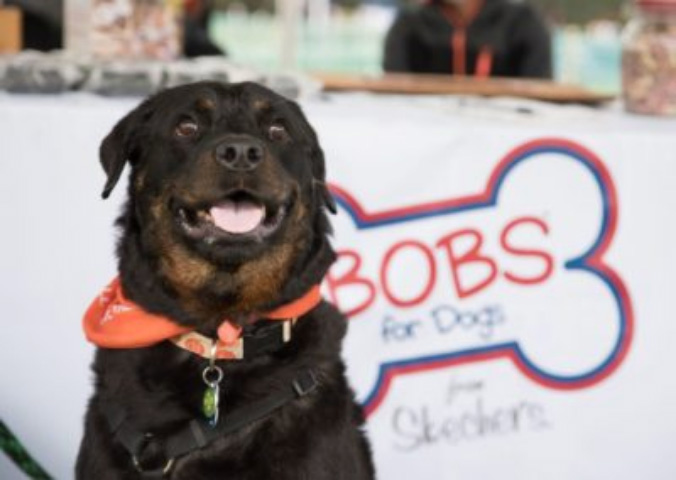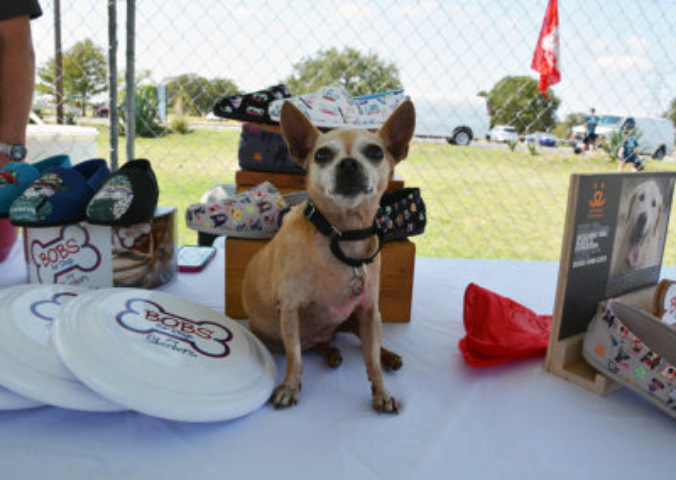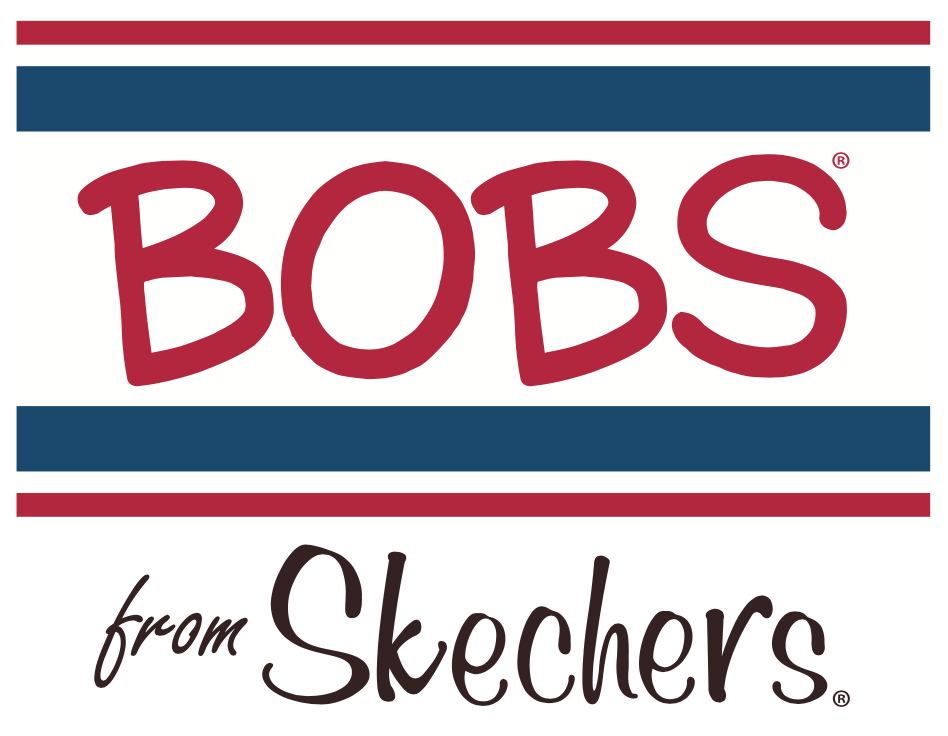 Since 2011, Skechers has donated more than
16 million pairs of new shoes to children in need worldwide through its BOBS charity program. The shoes support Head Start programs, education foundations, homeless shelters, disaster relief and 501(c)(3) nonprofit organizations.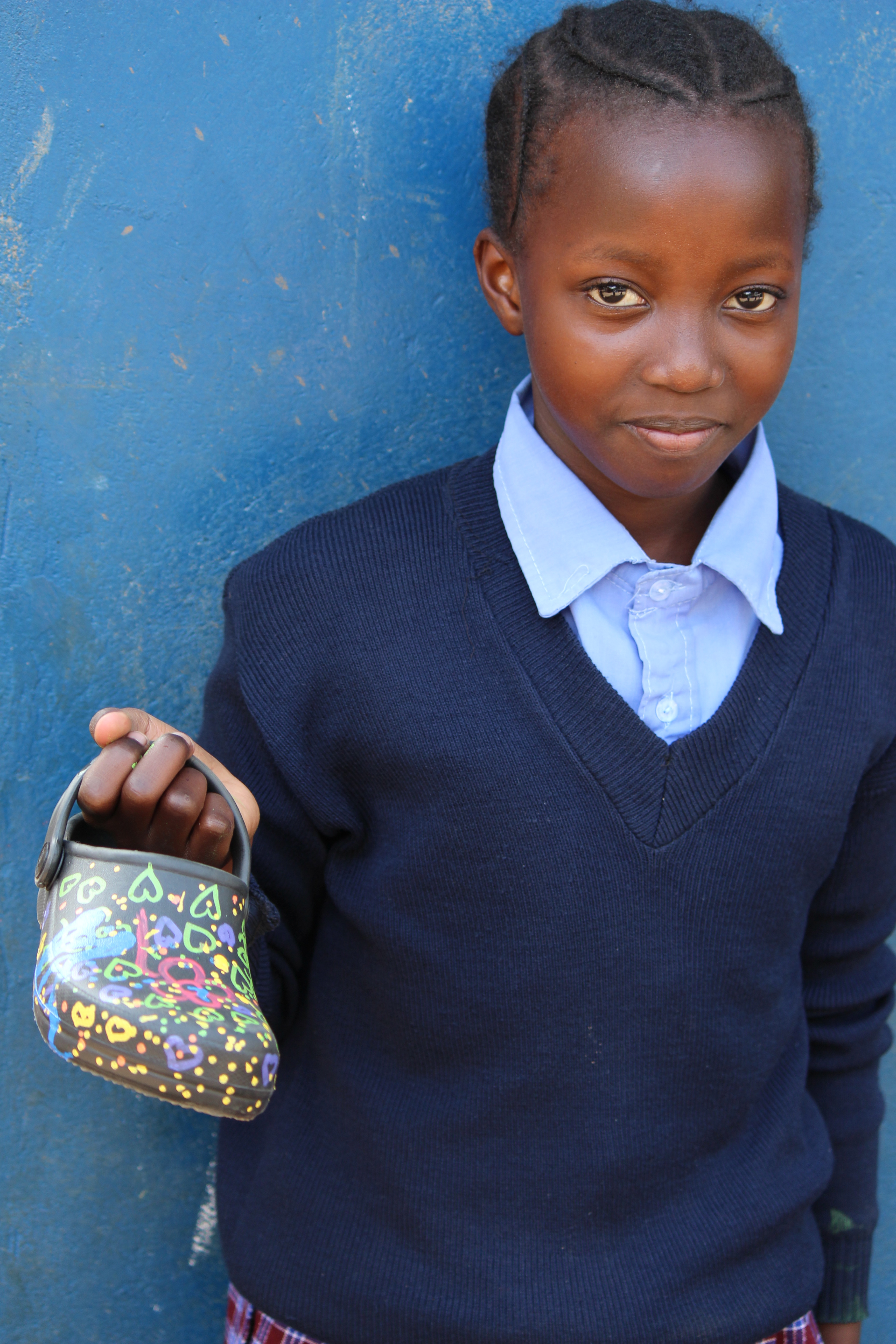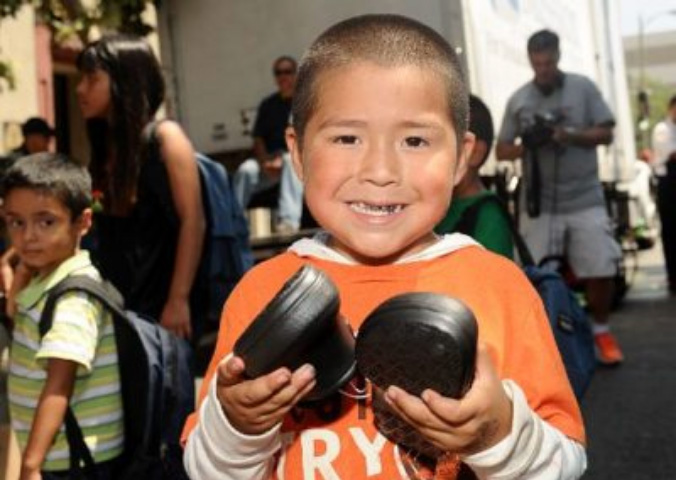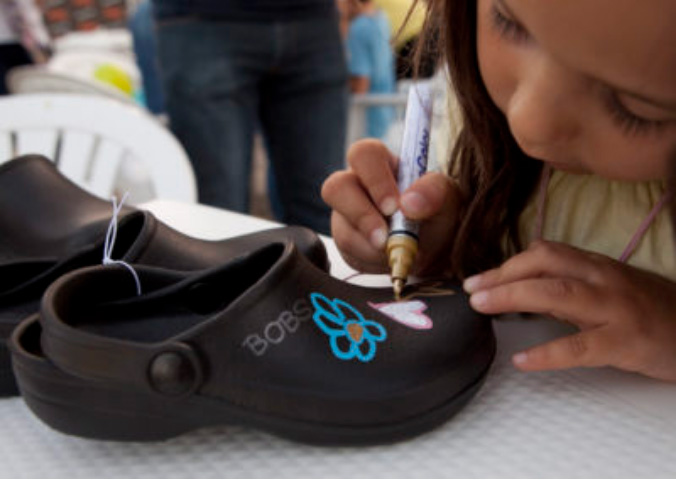 SKECHERS FOUNDATION
The Skechers Foundation provides families with the tools to succeed – from job training, fitness and nutrition guidance to scholarship programs and educational opportunities.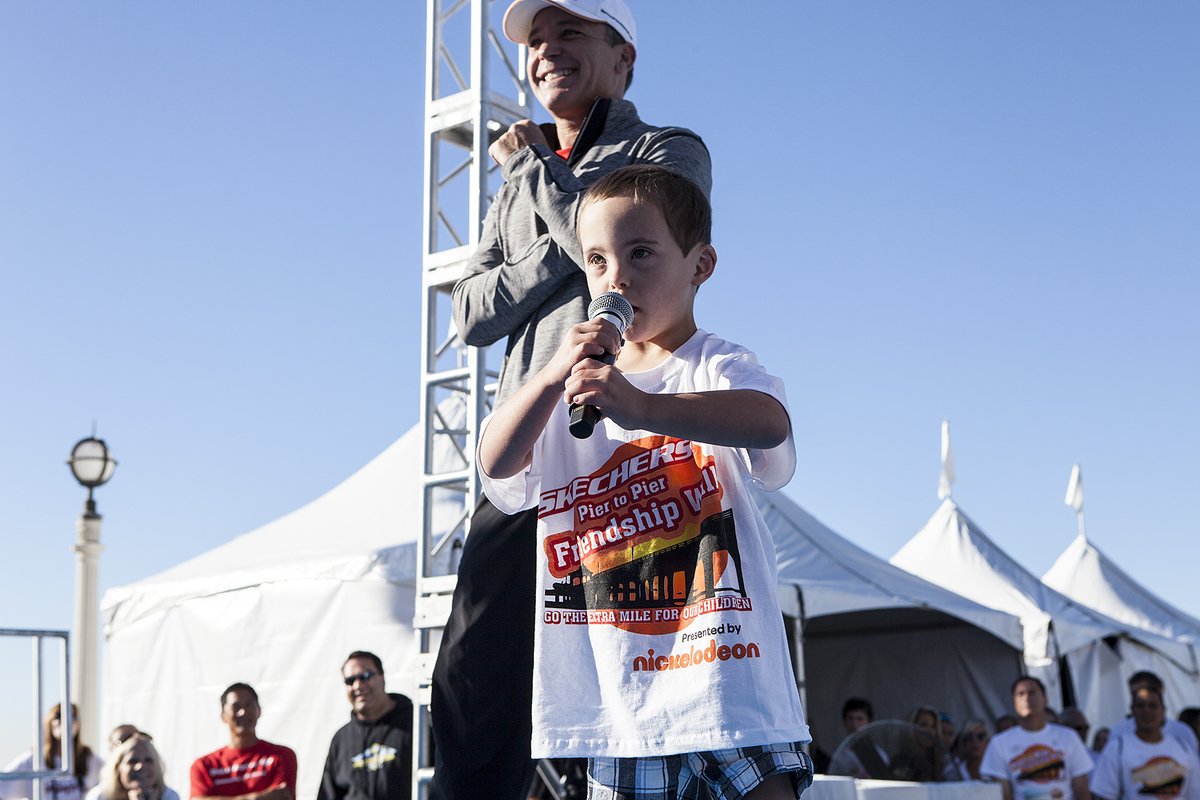 The Foundation donates funds to more than 50 charities, including the following organizations: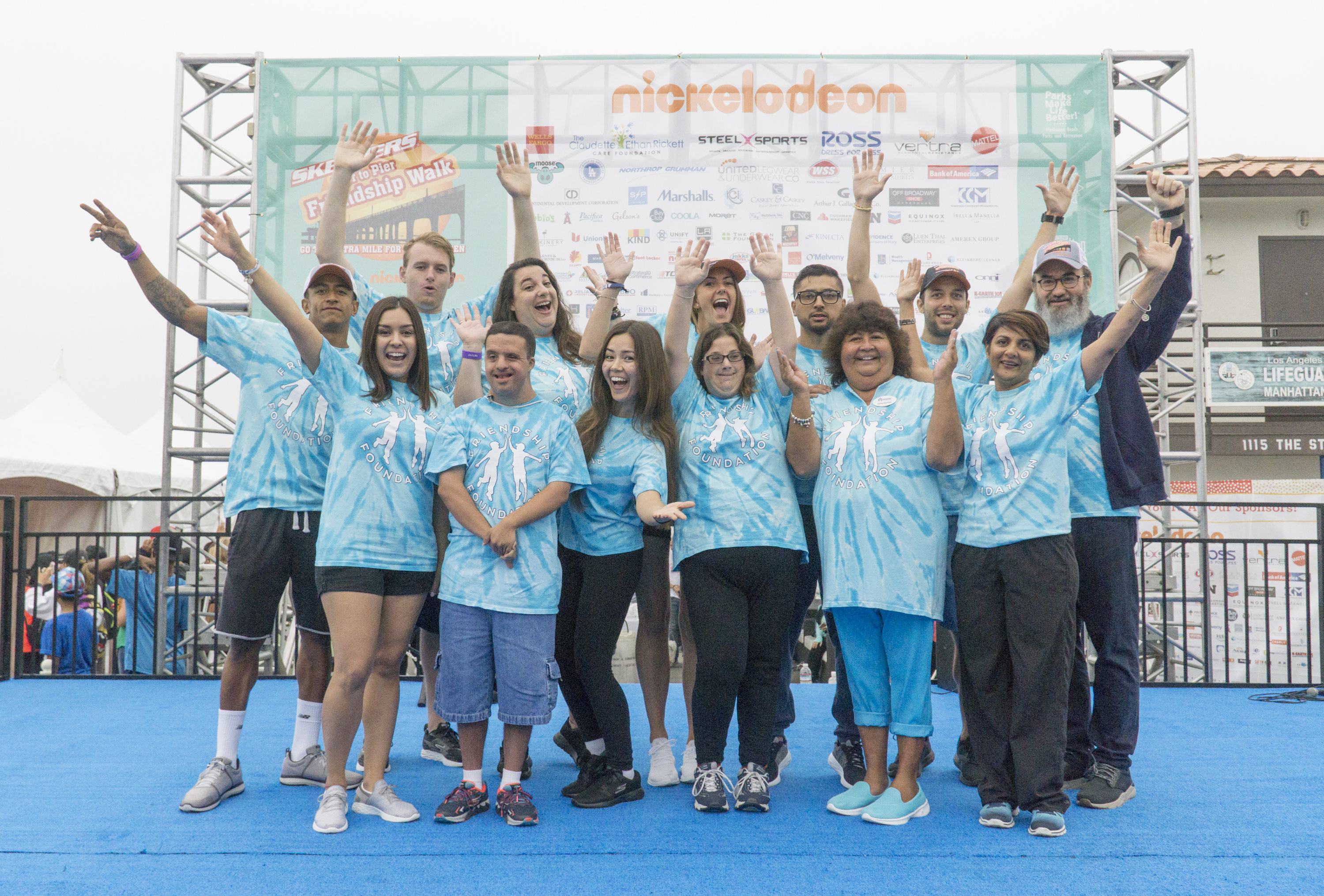 Pier to Pier Friendship Walk
The Skechers Foundation's annual Skechers Pier to Pier Friendship Walk is the country's largest for children with special needs and education – raising more than $17 million since its inception.
WALKING THE WORLD FOR GOOD
Around the globe, tens of thousands have gathered at Skechers events to support a wide range of causes – rallying for our children, the eradication of cancer, an end to poverty and more.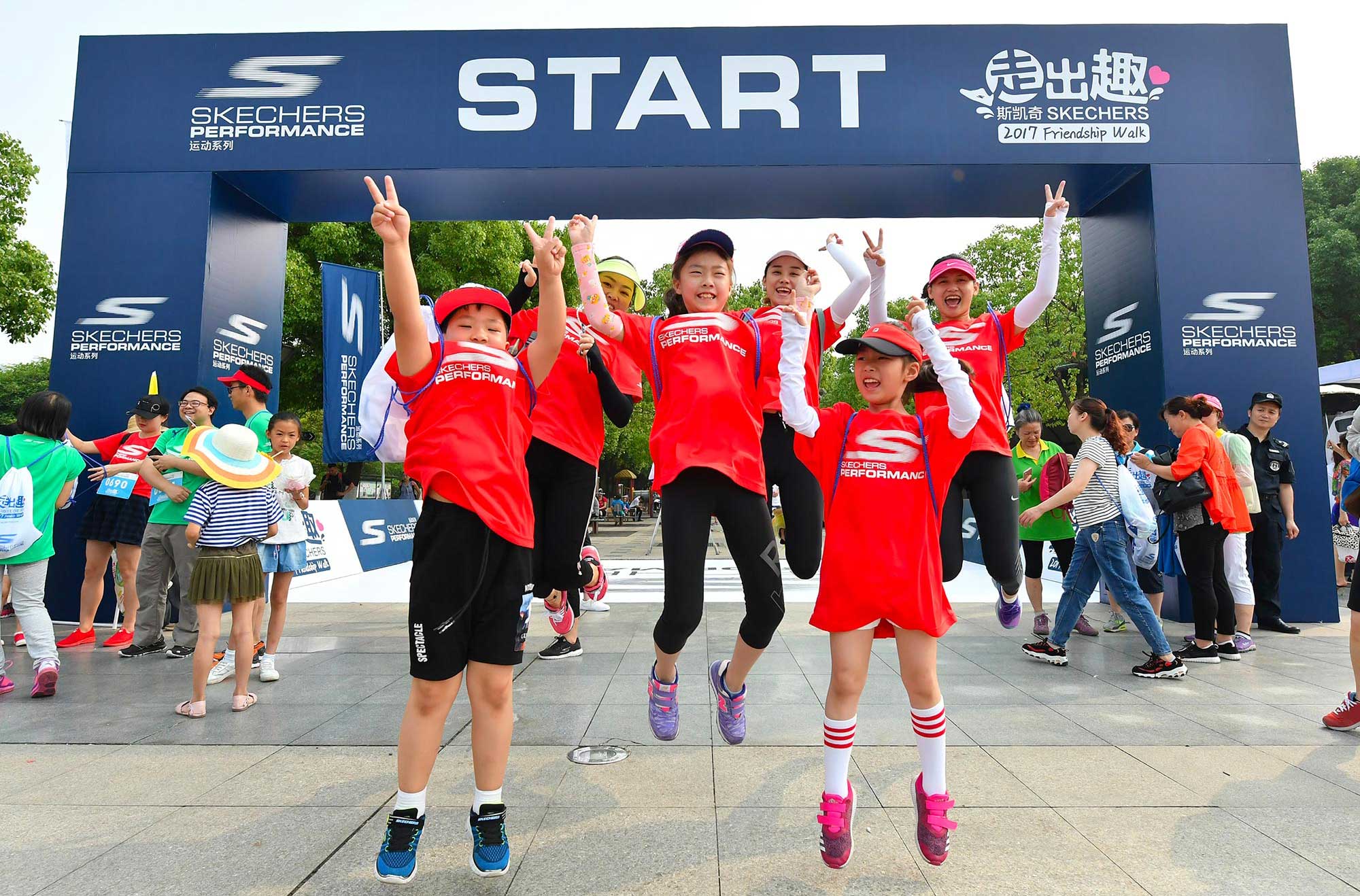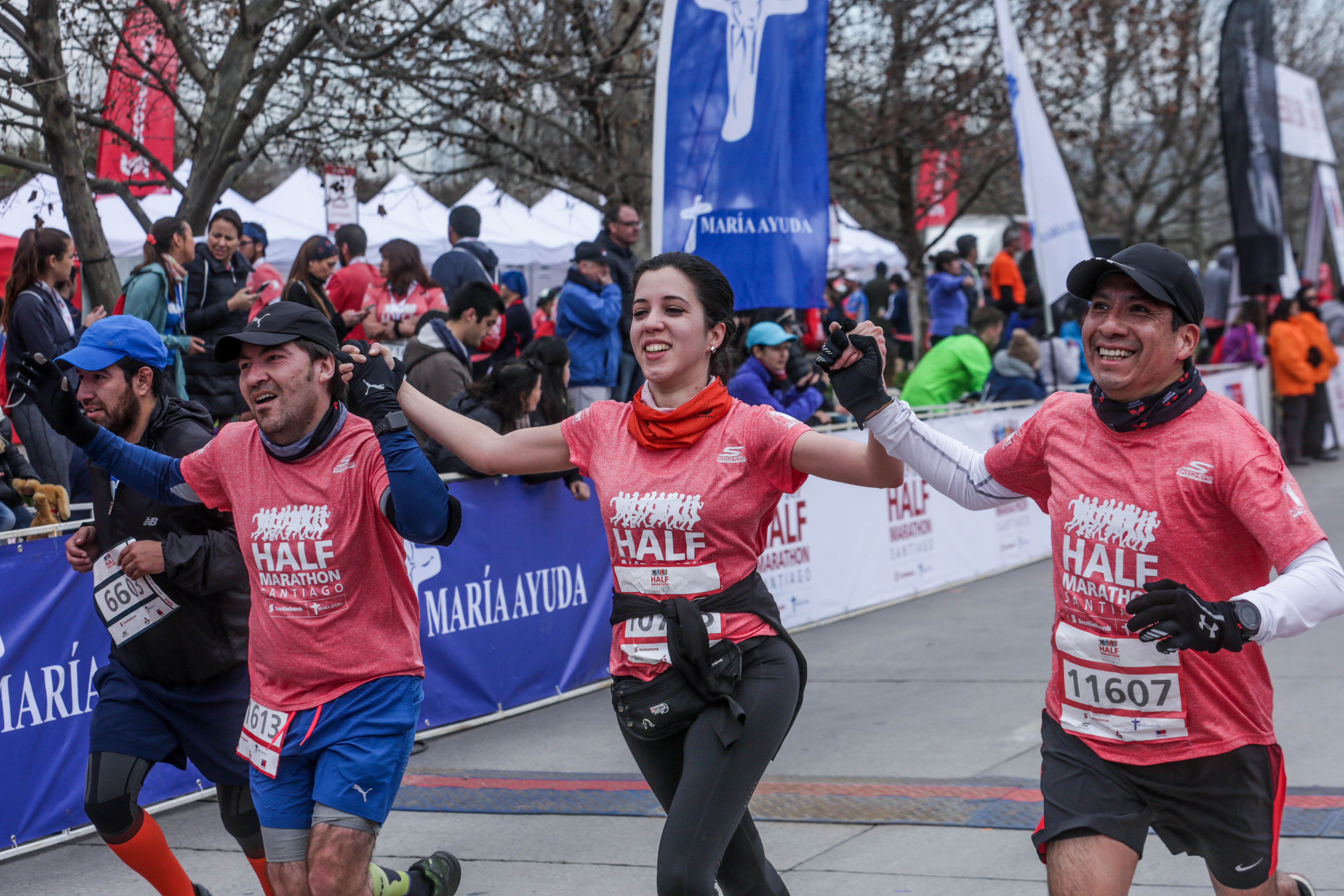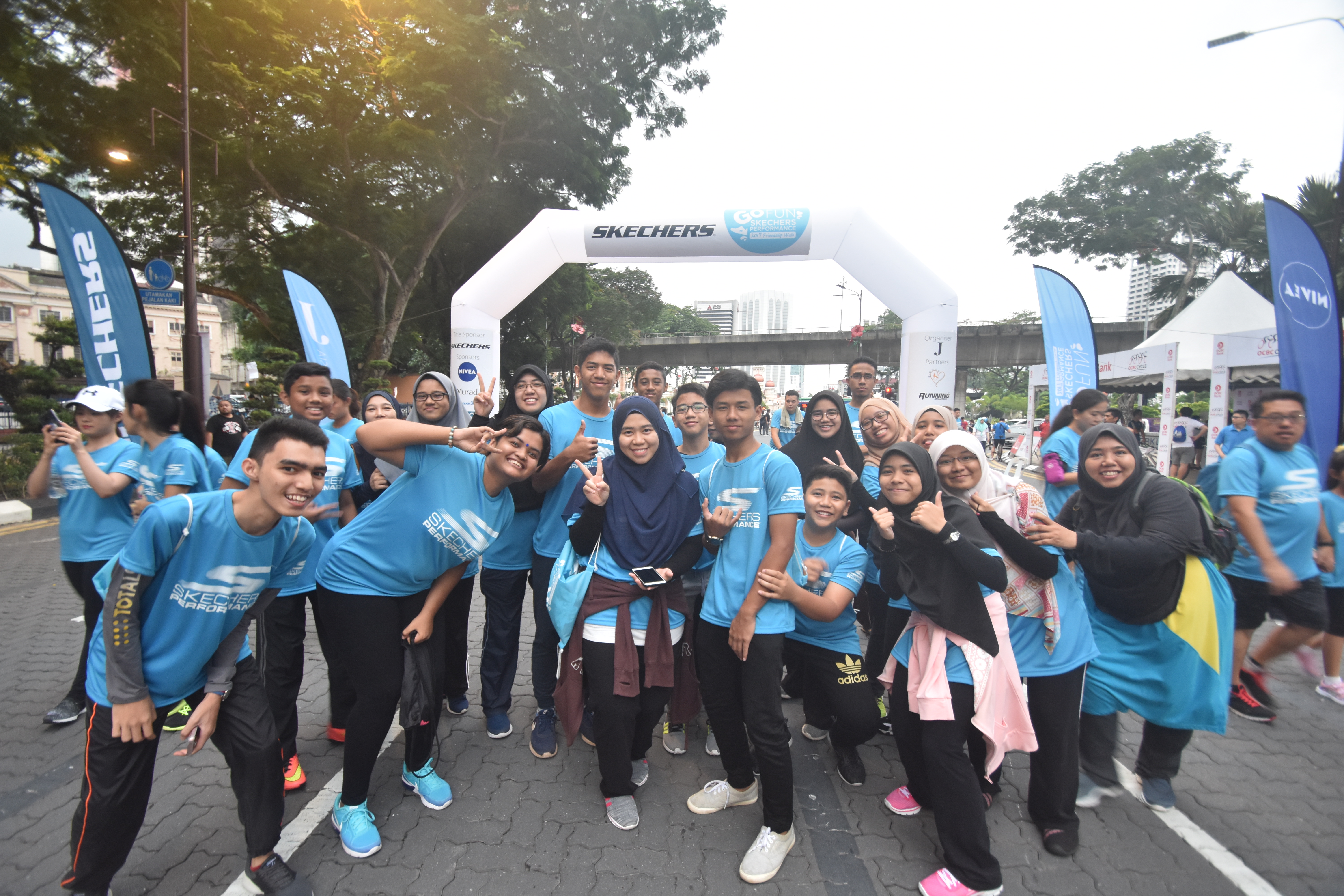 MAKING A DIFFERENCE
Through its global network of charity organizations, Skechers has donated millions of new shoes, goods and funds to uplift communities in more than 60 countries.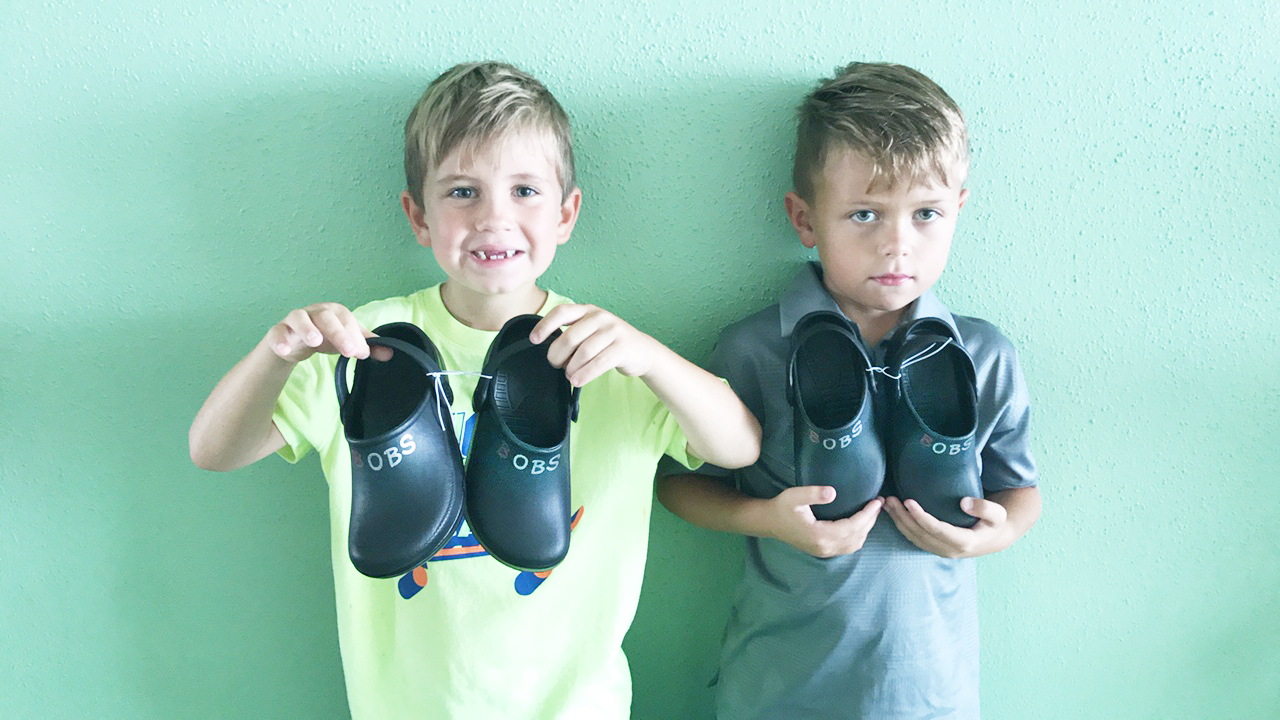 Hurricane Irma in Florida, 2017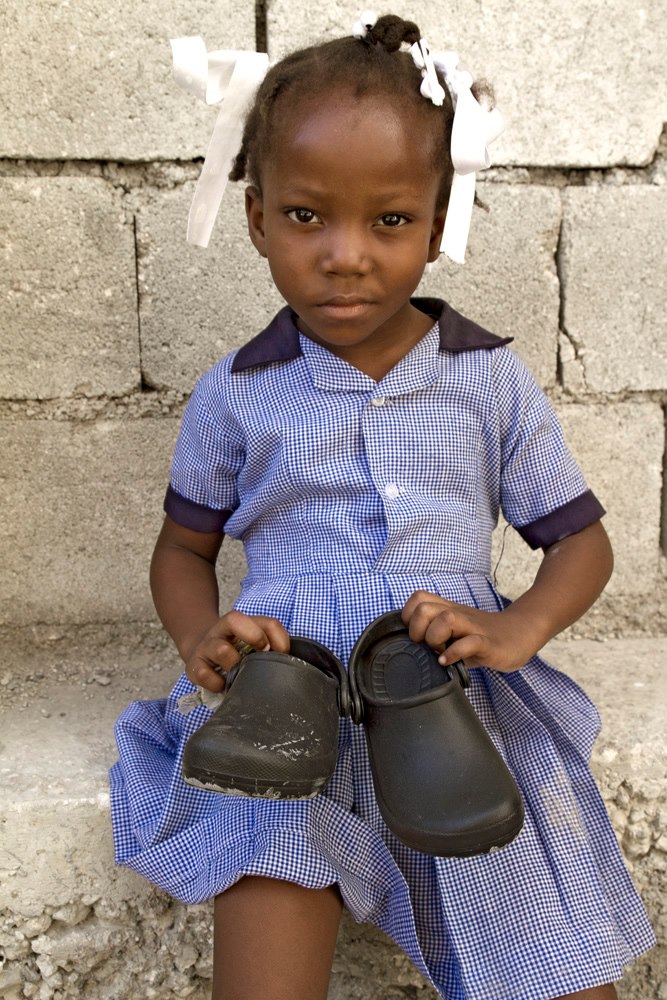 Earthquake in Haiti, 2010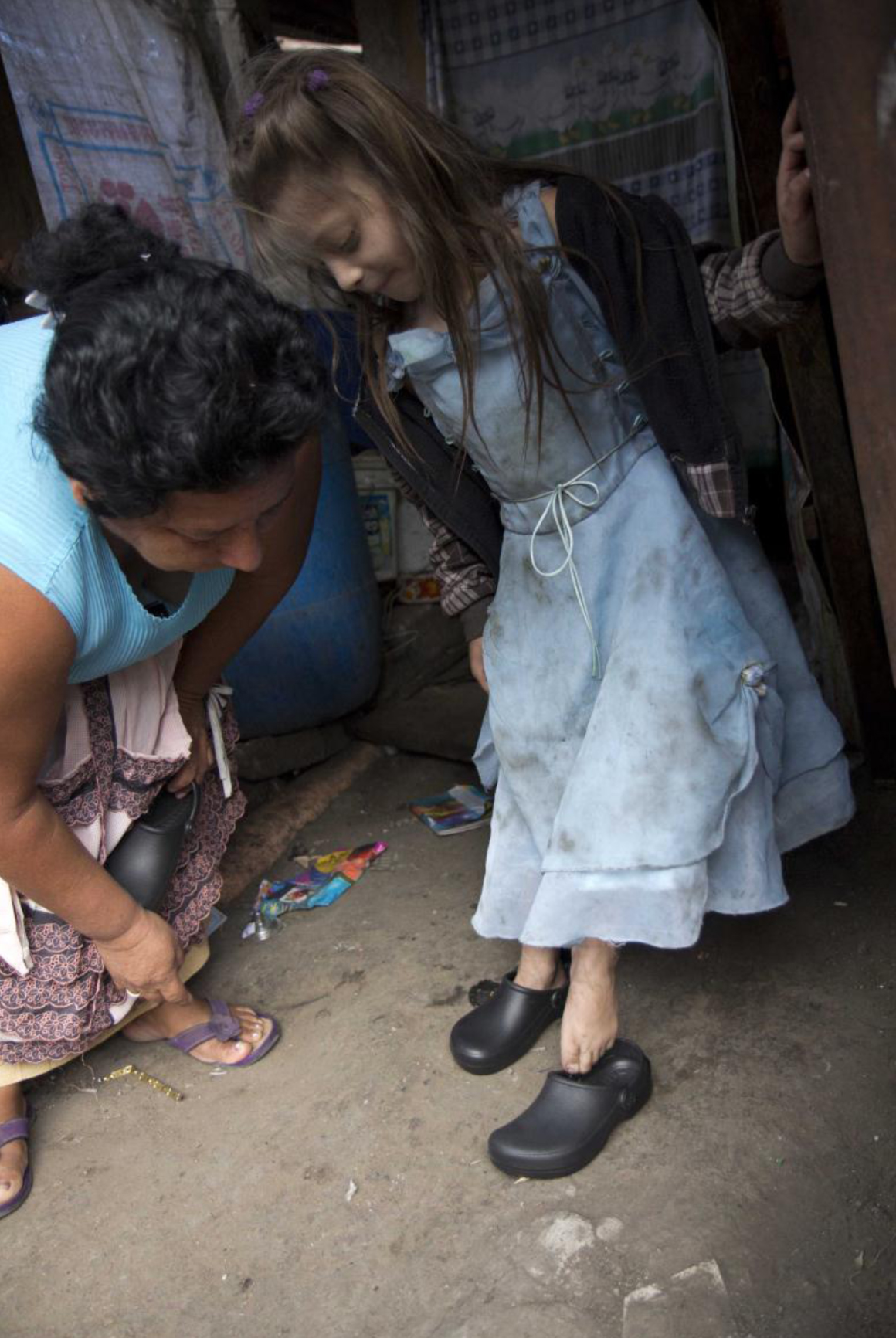 Earthquake in Guatemala, 2012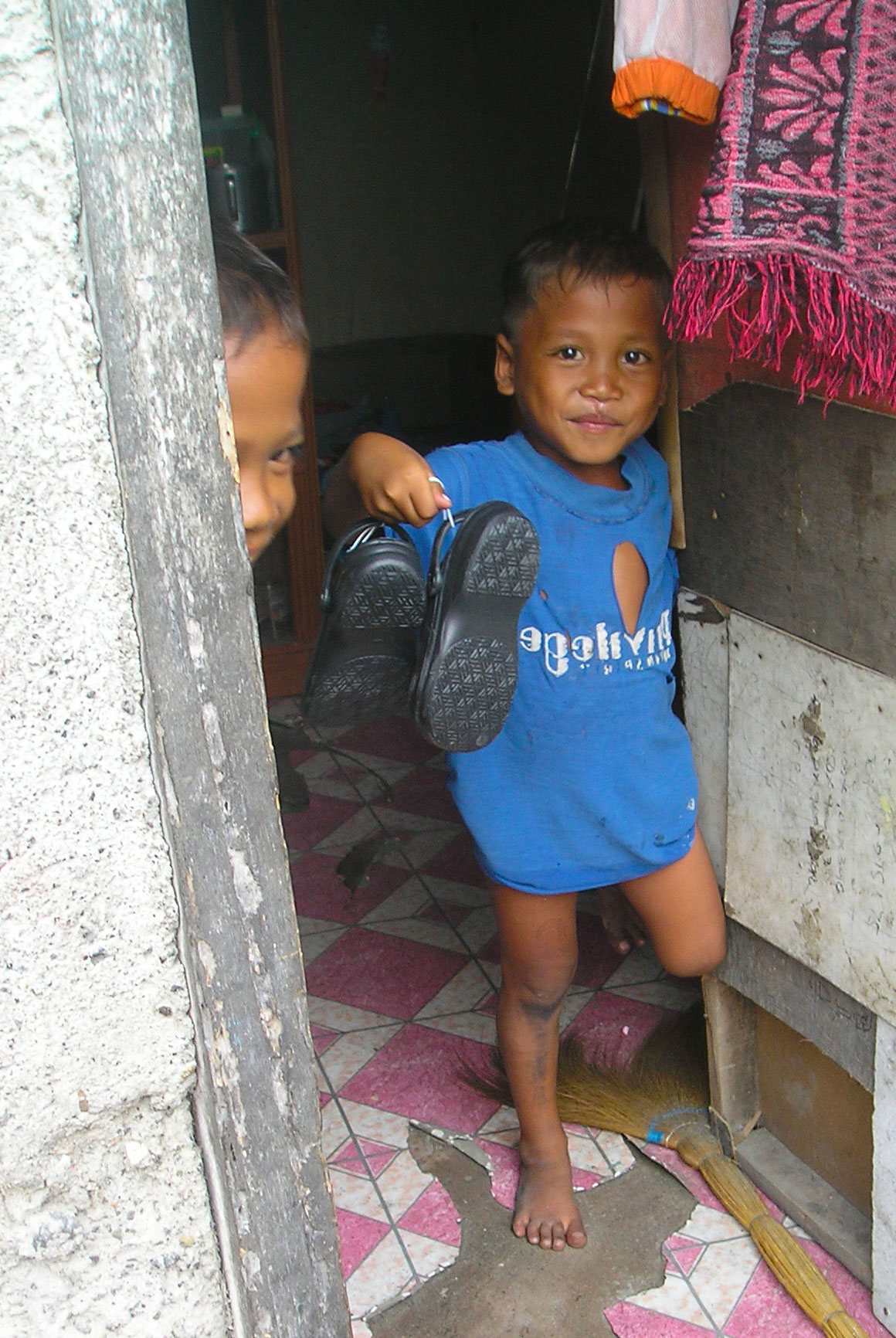 Typhoon Haiyan in the Philippines, 2013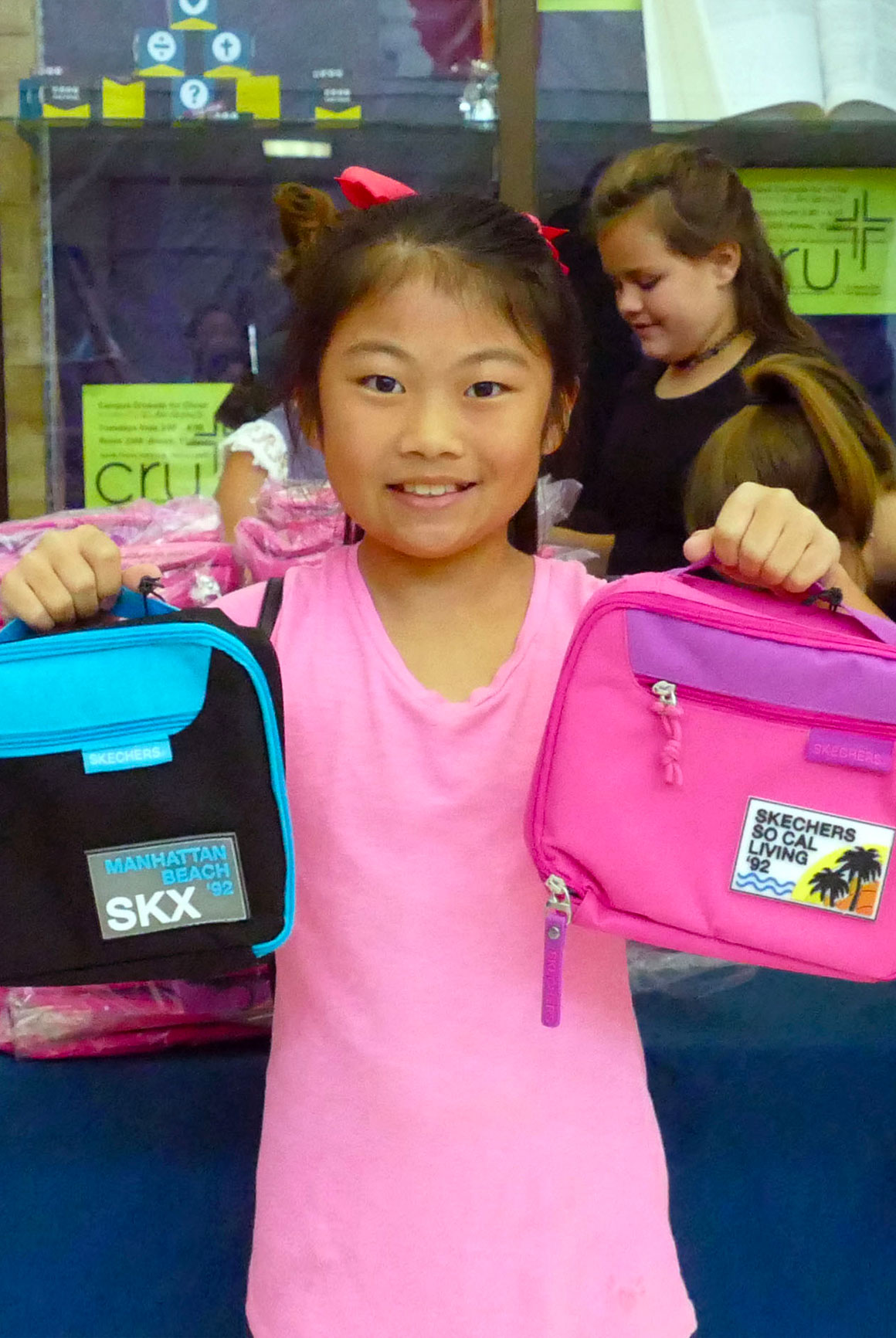 Hurricane Harvey in Texas, 2017
ABOUT US
Our strategy, infrastructure and leadership.
SOCIAL RESPONSIBILITY
Improving our global impact.