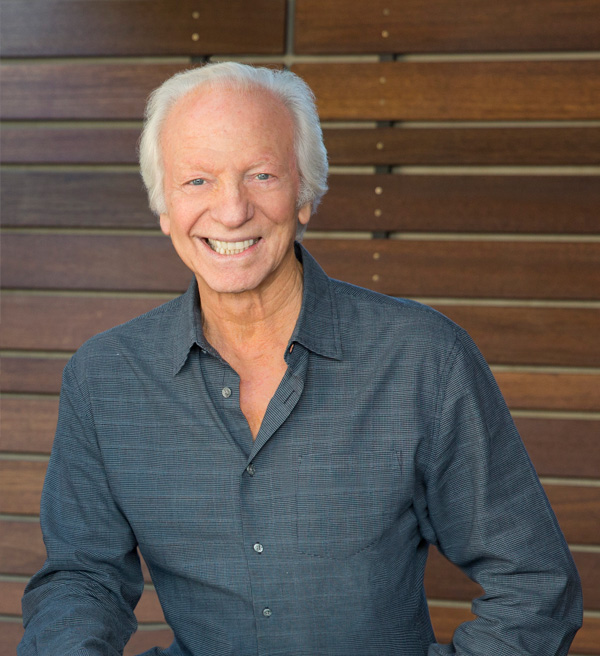 Robert Greenberg – CEO, Founder
Robert Greenberg has been an innovator in the footwear industry for more than 40 years. With a combination of savvy marketing and advertising campaigns, innovative product launches and strategic global growth, Mr. Greenberg has built Skechers into a $7.44 billion global brand. He has served as Skechers' Chairman of the Board and Chief Executive Officer since its inception in 1992. Mr. Greenberg was recognized with Footwear News' prestigious Lifetime Achievement Award in 2015 for his influence and impact on the footwear industry.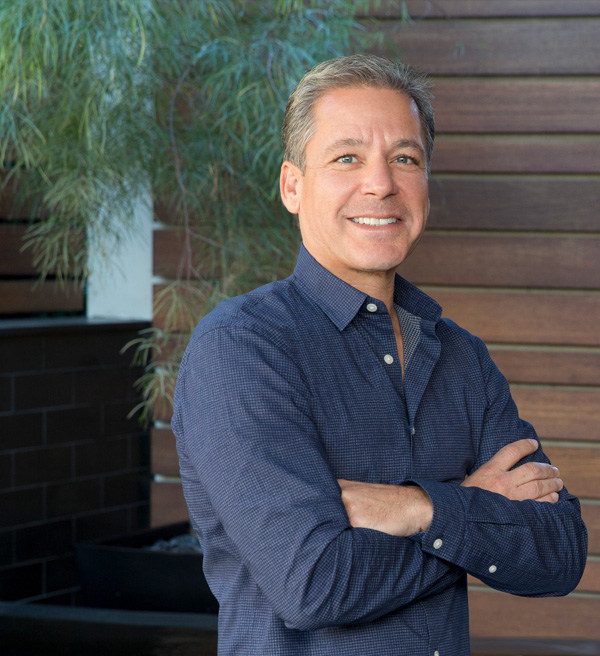 Michael Greenberg – President, Co-Founder
Michael Greenberg is a 30-year veteran of the footwear industry. He has played a vital role in its growth – from the first Skechers store lease in 1994 to the brand's expansion across Asia. Mr. Greenberg also founded the Skechers Foundation and the annual Skechers Pier to Pier Friendship Walk, which has raised over $21 million for children with special needs and education. Beyond Skechers, Mr. Greenberg also helped found the Friendship Foundation, a non-profit mentoring organization; its future Friendship Campus (The Greenberg Family / Skechers Center) which will offer job training, skill building and continued education for young adults with varying abilities; and The Harrison Greenberg Memorial Foundation, a non-profit dedicated to restoring and protecting Manhattan Beach's Roundhouse Aquarium in honor of his son, Harrison Greenberg.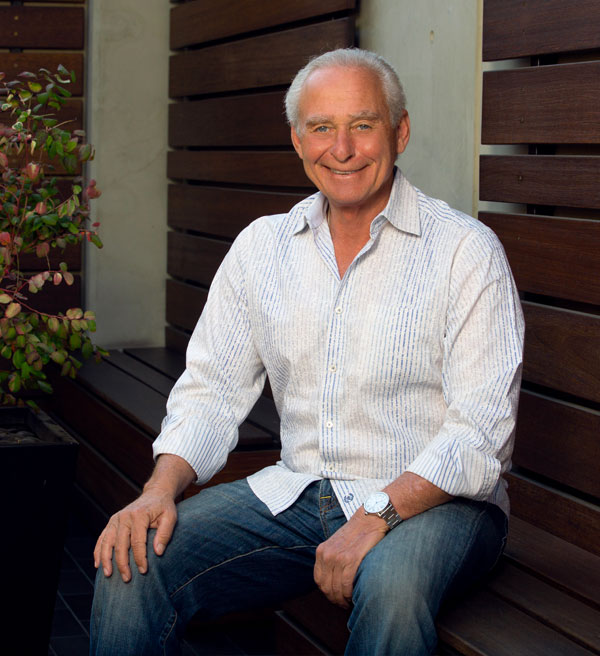 David Weinberg – COO
David Weinberg is responsible for day-to-day operations – from planning and directing all aspects of the Company's policies, objectives and initiatives, to developing short- and long-term financial and infrastructure strategies to expand Skechers' domestic, international, and e-commerce divisions. Mr. Weinberg was named Chief Operating Officer in 2006. Since 1998, he has served as Executive Vice President and a member of the Company's Board of Directors. He also served as Skechers' Chief Financial Officer from 1993 to 2017.
John Vandemore – CFO
John Vandemore is responsible for overseeing the Company's reporting and filing obligations before the United States Securities and Exchange Commission, and for directing the Company's overall financial policies, including accounting, budget, credit, insurance, tax, and treasury. With more than two decades of business finance experience, Mr. Vandemore has served as EVP and Division CFO of Mattel Inc. and CFO and Treasurer of International Game Technology PLC. Prior to that, he spent 12 years in operations and finance roles at The Walt Disney Company, including five years as VP and CFO of Walt Disney Imagineering.