JOIN THE SKECHERS MILLION DOLLAR CHALLENGE FOR HAITI
On the morning of Saturday, August 14, a magnitude 7.2 earthquake struck Haiti—a nation still recovering from the devastation of a massive quake in 2010. To date more than 1,900 people have died, many others are critically injured, and according to UNICEF more than 84,000 homes were damaged or destroyed and over a half million children have been left without necessary food, shelter or clean water.
Because help is crucially needed immediately, Skechers is committing to a $1 million donation to be split between charities CORE, Hope For Haiti and World Central Kitchen that are on the ground making a difference today. But more assistance is needed, so we're launching the Skechers Million Dollar Challenge for Haiti. 100% of donations made through the Skechers Foundation to the Skechers Haiti Fund will be going directly to these organizations: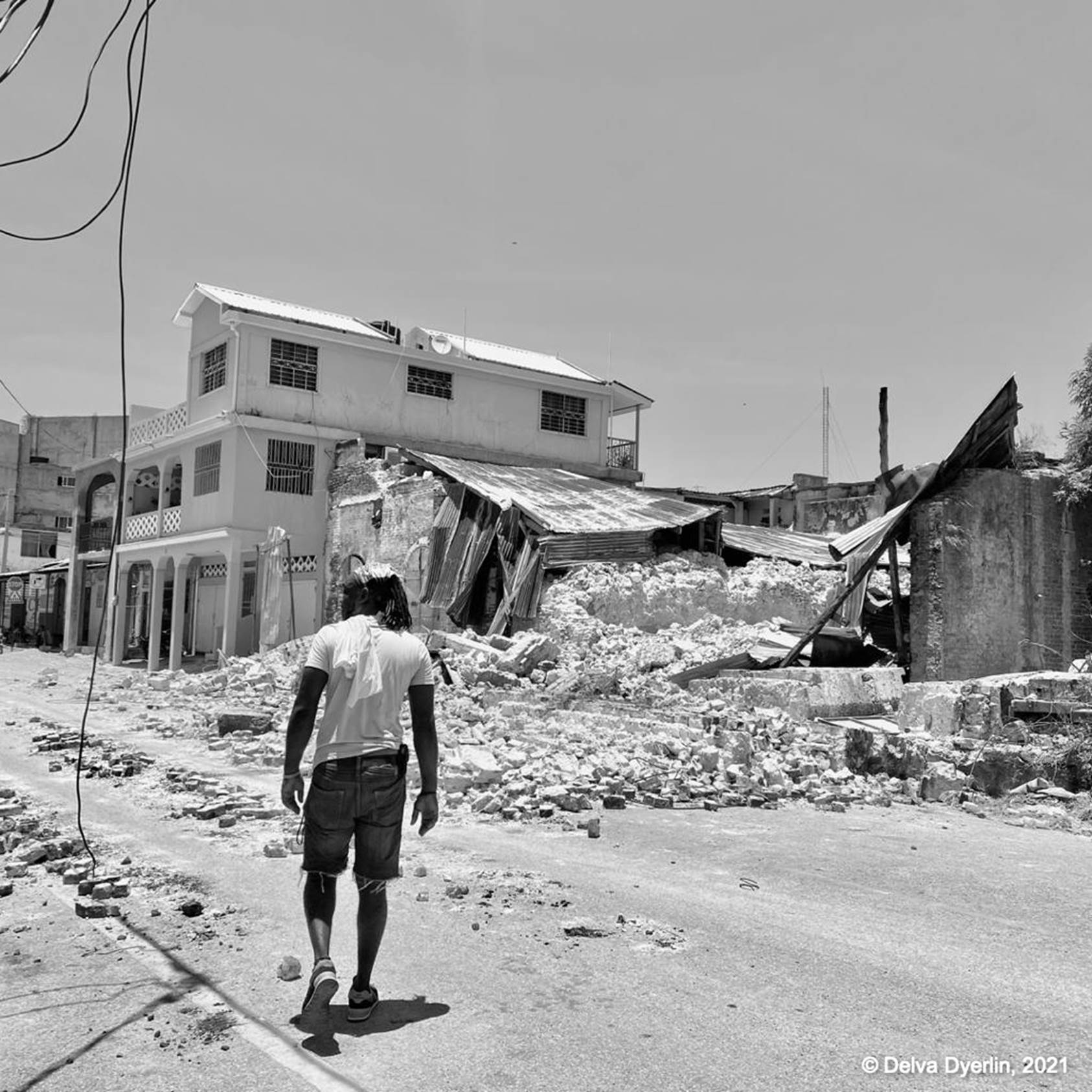 Photo Credit: Delva Dyerlin for Hope for Haiti
CORE (Community Organized Relief Effort)—co-founded by actor and activist Sean Penn in response to the 2010 Haitian earthquake disaster, the organization has continued its work in Haiti and responds globally when crisis strikes where vulnerable communities suffer most.
Hope For Haiti—its ongoing mission is to provide resources to help communities thrive while improving quality of life for Haitian people, particularly children. The organization works with communities in rural areas in support of education, healthcare, infrastructure, access to clean water, and economic activity.
World Central Kitchen—founded by chef José Andrés to use the power of food to nourish communities and strengthen economies in times of crisis and beyond. The organization also helps create food resilience and skill training to build opportunities within the community while feeding those who are hungry.
Skechers is starting this effort off with a million dollars, and now the people of Haiti need you to join this challenge today. Together we can raise so much more to make an even bigger impact for those families of Haiti whose lives and homes have been wiped away. Donations can be made via the link below:
Thank you for your generosity,
Michael Greenberg
President
Skechers
ABOUT US
Our strategy, infrastructure and leadership.
SOCIAL RESPONSIBILITY
Improving our global impact.
©2021 Skechers Foundation