Our one-stop stores cover the globe, from local shops to high-traffic malls to high streets.
54%
Total International Sales
3,300+
Skechers Stores Worldwide

*
STORES THAT DRIVE SALES
Our diverse product, targeted marketing and supportive infrastructure have built more than 3,300 locations
with a goal of success — be it company-owned or third-party.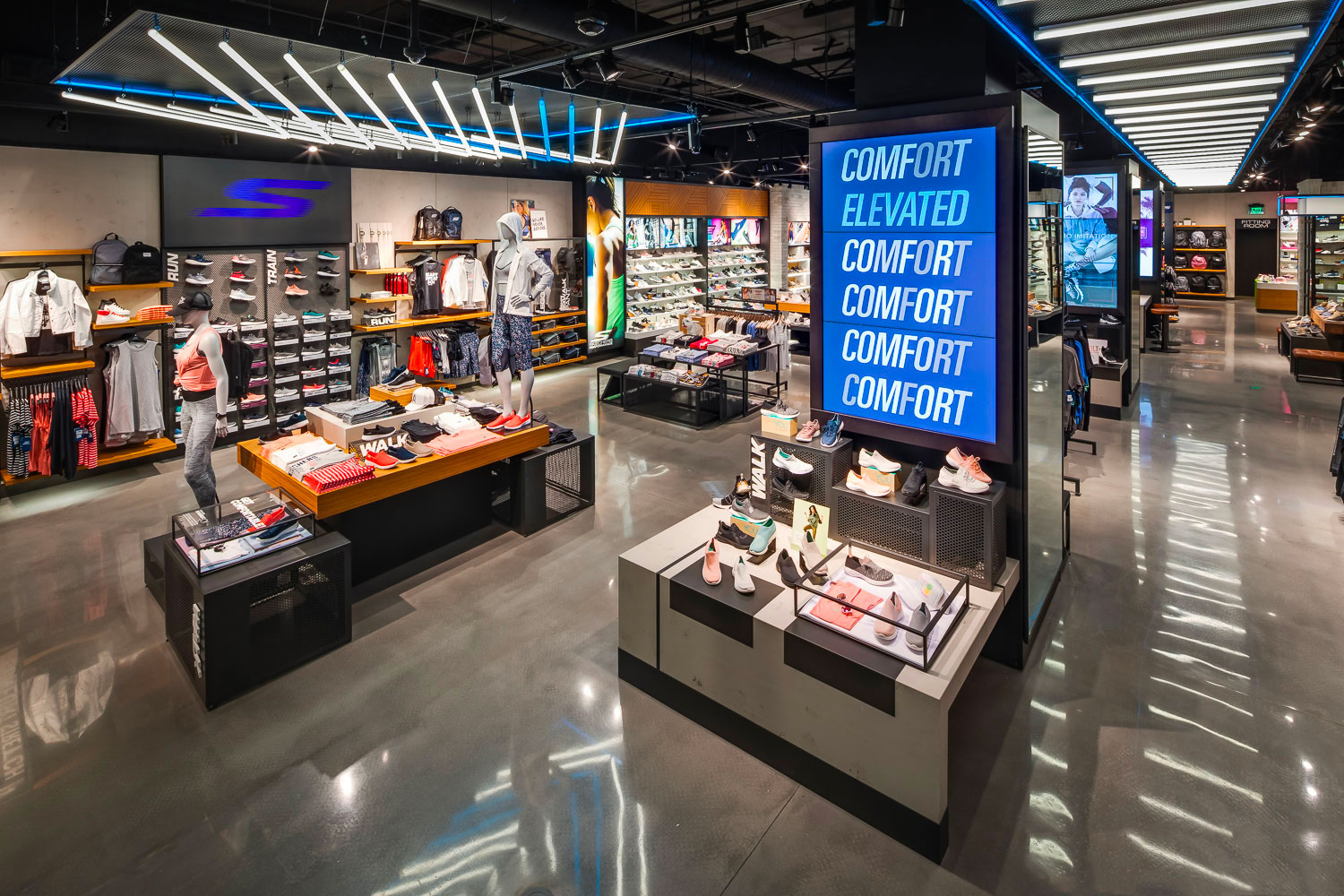 Concept Stores
Targeting the highest-traffic destinations.
Outlet Stores
Reaching our consumers at premium locales.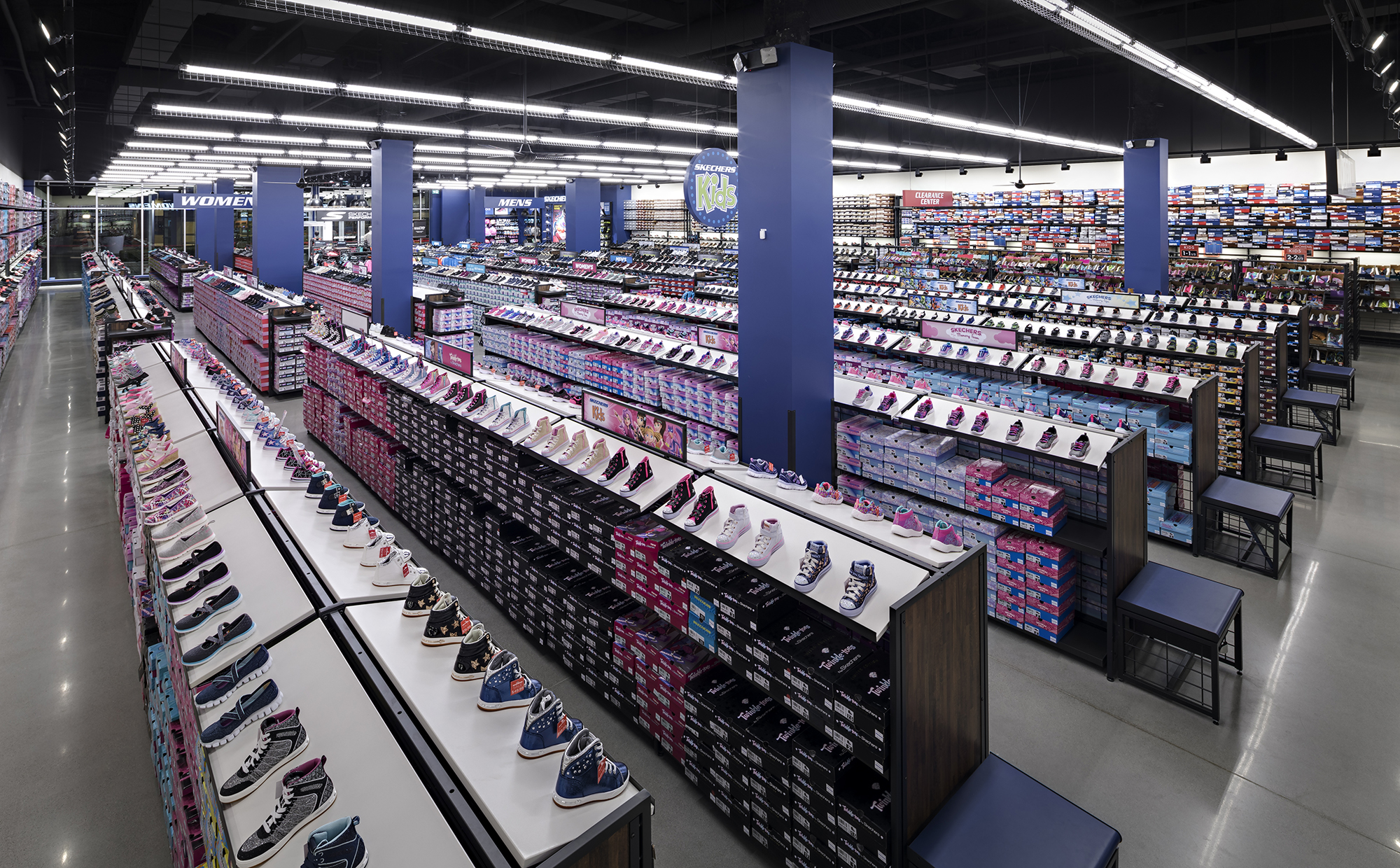 Warehouse Stores
Larger-format stores that efficiently move product.
BACKING OF A GLOBAL BRAND
Products in Demand
A wide range of styles that cover trends, activities and accessories for the entire family.
Marketing that Compels
Move product with world-famous celebrities and images that put our styles in the spotlight.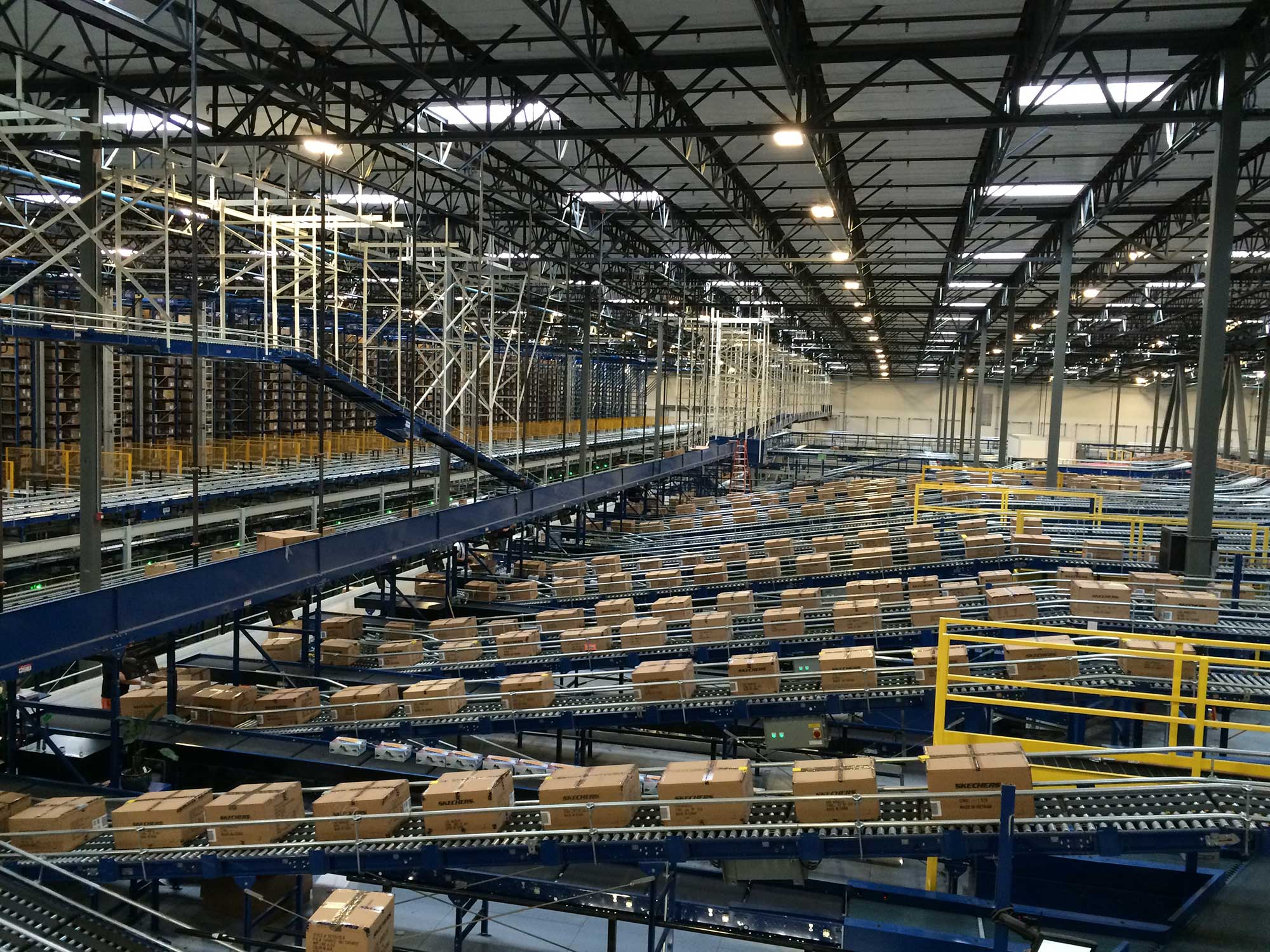 Proven Infrastructure
A multi-billion-dollar company with 27 years of merchandising expertise, distribution centers worldwide and local support.
GROWTH OPPORTUNITIES AVAILABLE WORLDWIDE
Africa | Asia | Europe | Middle East | Latin America
JOIN OUR SUCCESS STORY
We welcome financially established entrepreneurs with proven success owning and operating retail stores; footwear, apparel and merchandise experience; and prime real estate access.
SKECHERS OVERVIEW
Get to know our brand's strategic approach to retail growth.
ABOUT US
Our strategy, infrastructure and leadership.
PRESS RELEASES
The latest Skechers news in one convenient place.